Saudi women to enter stadiums for first time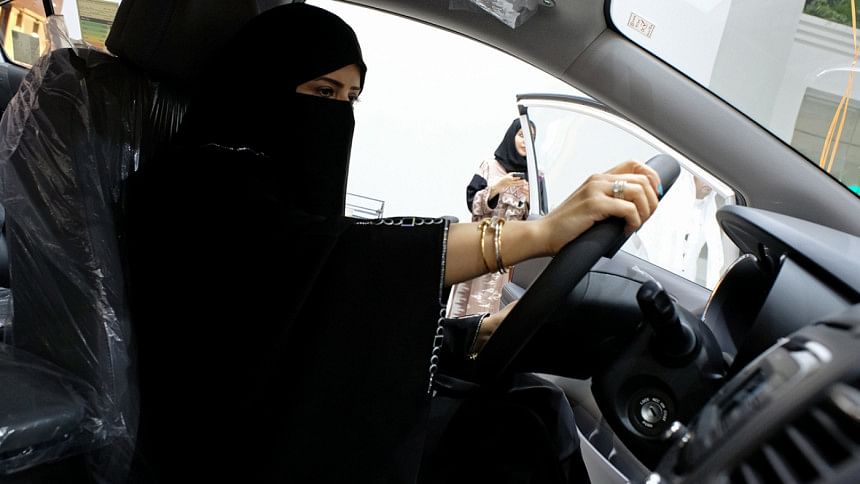 Saudi women will be allowed for the first time to enter a sports stadium to watch a soccer match between two local teams, though they will be segregated from the male-only crowd with designated seating in the so-called "family section."
The first stadium is to open its doors to women in the Red Sea city of Jiddah on Friday.
The move is Saudi Arabia's first social reform planned for this year giving women greater rights.
To prepare for the change, the kingdom has designated "family sections" in the stands for women. The stadiums have also been fitted with female restrooms and separate entrances and parking lots for female spectators.
On Saturday, the national stadium in the capital, Riyadh, will open its gates for women to attend a soccer game.