Pakistani jets hit militant hideout in northwest, kill 22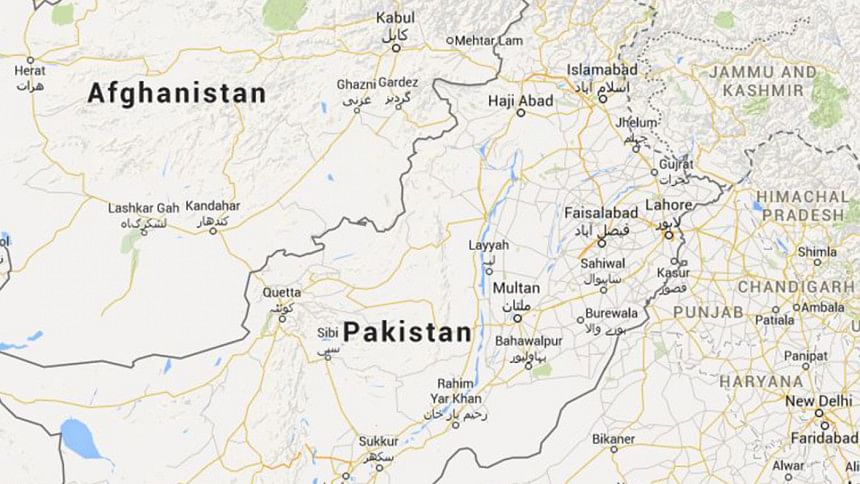 Pakistan's military says its warplanes have pounded a militant hideout in a troubled tribal region along the Afghan border, killing 22 "terrorists."
In a statement released Wednesday, the military said the airstrikes were carried out the night before in the North Waziristan region, where the military launched a major offensive last year.
The latest strikes came weeks after the military said it had cleared most of the region of militants, who use the mountainous border area to launch attacks in both countries.
The military says it has killed more than 1,200 militants since launching the June 15, 2014 operation in North Waziristan.
The North Waziristan tribal region is one of seven tribal regions near the Afghan border where local and foreign militants had found safe haven for years.