Pakistan factory collapse 'kills 10'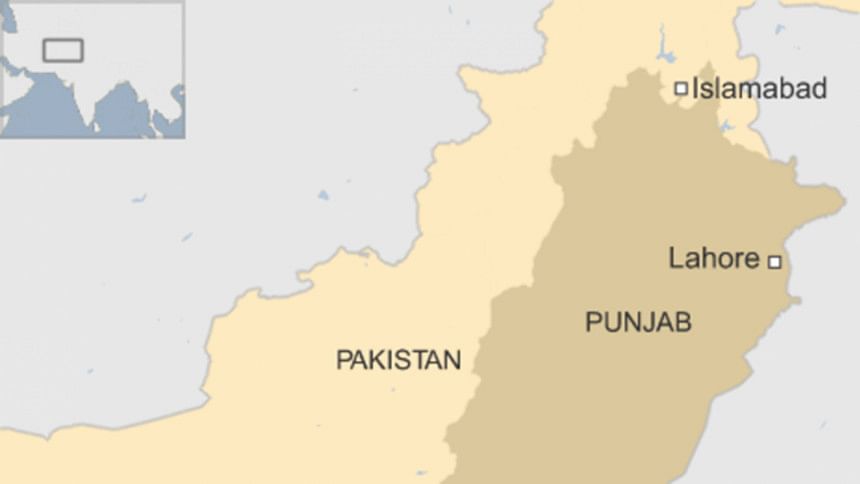 At least 10 people have been killed in the Pakistani city of Lahore after a factory under construction collapsed, officials say.
Emergency services are worried that as many as 150 workers could be trapped under the rubble. A major rescue operation is now under way.
Cries for help from under the debris at the factory could be heard at the site, officials told The Express Tribune.
Two floors were operational while a third was being built.
The factory - used to make shopping bags - is located in the Sundar Industrial Estate on the outskirts of the city.
The Dawn newspaper reported that some under-age workers were employed there although this has not been officially confirmed.
Rescuers say they have managed to extricate some of those buried under the debris. State-run TV said 45 injured people have been sent to different hospitals in the area.
The army has said that it is deploying a team of engineers and experts to take part in the rescue.
The emergency services say that the relief operation is being made more complicated because they are using heavy machinery which could injure the survivors.
Rescue worker Jam Sajjad Hussain told AP that as many as 200 workers were inside the building when it collapsed, although other estimates in the Pakistani media have put the figure closer to 150 people.
Building safety levels are often below standard in Pakistan.
In September last year at least 24 people were killed in Lahore when the roof of a mosque collapsed.
At least 17 people - including children - were killed in a factory collapse following a gas explosion in a residential area of the city in February 2012.