Oman extends amnesty for illegal expats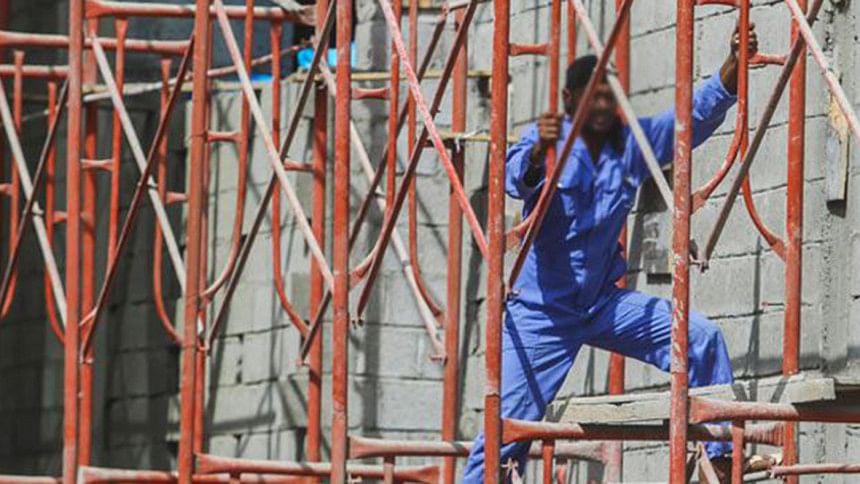 Oman extended an amnesty today for illegal foreign workers to leave the country without being fined till the end of October.
The amnesty, which began on May 3 this year, was scheduled to end tomorrow.
Oman's manpower ministry has extended the amnesty for three more months for the overstaying workers, reported Times of Oman.
"It will help the undocumented and stranded expatriate workers to fly back to their home country without facing any legal action," an official of the ministry told the newspaper.
The amnesty was announced to regulate the labour market in Oman, he added.
More than 60,000 foreigners, mostly from the Indian subcontinent, will have the advantage of the three-month period amnesty, reported Gulf News.
According to Omani media reports, there are around 40,000 undocumented Bangladeshi workers, 4,000 Pakistanis and 3,000 Indians in Oman.
Oman has intensified its campaign against infiltrators and illegal foreign workers by carrying out weekly inspections and raids.
Earlier last May, more than 1,000 illegal expatriates were arrested for working in the new terminal building under construction at Muscat International Airport.
Those illegal workers had visas issued for jobs in restaurants, barber shops, tailor shops, as housemaids and camel keepers.
A previous amnesty offered at the end of 2009, which lasted until the beginning of 2011, helped over 60,000 overstaying workers to return home without facing any legal action.