US drops charges that UN economist underpaid Bangladeshi worker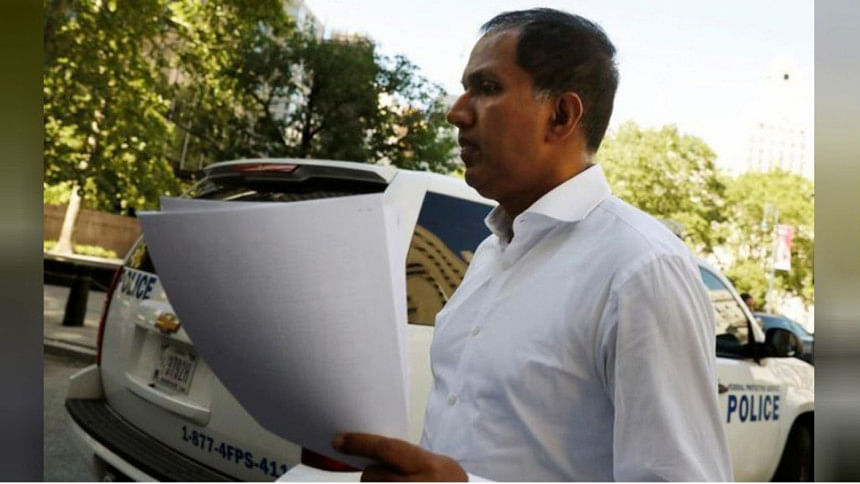 US prosecutors have dropped charges accusing a United Nations economist in New York of committing visa fraud by bringing into the country a domestic worker from Bangladesh and then failing to pay her a lawful wage, his lawyers announced on Friday.
Hamidur Rashid, a Bangladeshi national and economist at the United Nations' Department of Economic and Social Affairs, was charged with visa fraud and fraud in foreign labor contracting in June.
However, the office of Acting US Attorney Joon Kim in Manhattan dropped all the charges in November, according to court records.
"We are pleased that our client, Dr Hamidur Rashid, has been vindicated," said Rashid's lawyer, Justine Harris. "He was, and is, totally innocent of any wrongdoing."
A spokesman for Kim's office declined to comment.
Prosecutors said in June that Rashid initially contracted with the unidentified employee to pay her $420 per week, and submitted that contract to the US State Department to obtain a visa for her.
They said that Rashid, 50, later had the employee sign a new contract with a wage of $290 per week.
Harris said on Friday that the lower-paying contract was a draft that was never used, and the employee was paid according to the higher-paying one.
"Mr Rashid and his family paid the employee appropriately and treated her with dignity and respect," Harris said.