He was flipping burgers when he went from Bangladesh, now he's worth $148m
Meet Ashik Ahmed, listed at 25 on Australian Financial Review Young Rich List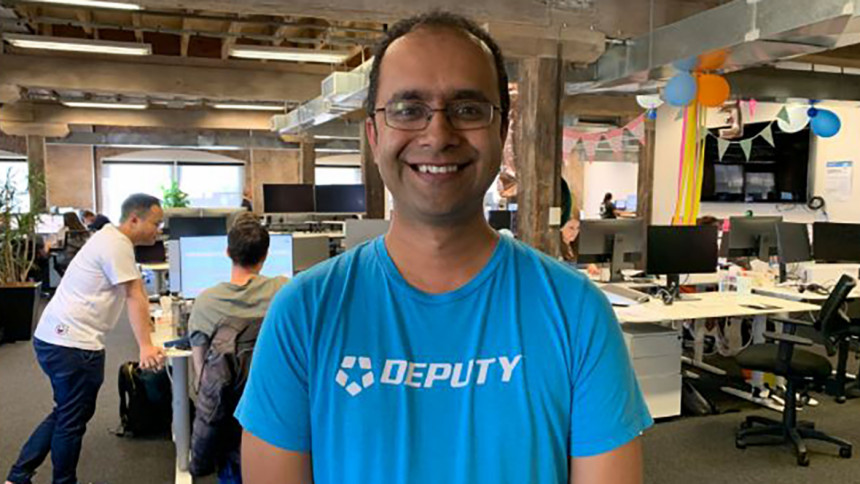 Ashik Ahmed moved to Australia from Bangladesh as a 17-year-old and soon began flipping burgers at a fast-food chain in Melbourne but now he is worth $148million.
"I was an hourly-paid worker myself so I saw all the challenges on this side, and I also got to see it from the employer's side in managing the employees," SBS news quoted Ahmed as saying.
The 38-year-old is listed at number 25 on the Australian Financial Review Young Rich List, released this week, and worth $148 million.
It was his initial exposure in Australia, along with his passion for mathematics and science, which saw him co-found workforce management system Deputy in 2008.
The software helps business owners' roster and pay their employees and the company boasts a client list of more than 184,000, including Qantas and NASA.
Ahmed says money does not motivate him. "I think money is never a goal, it's rather an outcome of things happening," he said. "I never did it for the money and I still wouldn't. It doesn't matter whether I'm in the rich list or not, it does not change why I get out of bed every morning.  
"Validation in life comes from enriching other people's lives," he said. 
"I think especially migrant entrepreneurs, my advice to them is that Australia is such a great place is to seek out an opportunity and maximise it, and to follow your passion to enrich another person's life."
Gender imbalance
Technology players make up more than a third of this year's Young Rich List, according to SBS news.
"With software or an online market place, you can instantly scale that up to the world relatively quickly, if you've got something that solves problems for people," author Michael Bailey said. 
"So compared with slogging it out in Australia and then gradually expanding in a traditional business, the path to wealth is much greater."
But of the 103 people on the list this year, only nine are female. 
"It's caused because technology is increasing on the list, and that is a sector that has struggled to get great female graduates and great female founders," Bailey said. 
The total wealth of those on the list almost doubled this year to $41 billion, with CEO of Atlassian Mike Cannon-Brookes ranked in the top spot. He is worth more than $13 billion.