Covid-19: Pope donates 2 ventilators to Bangladesh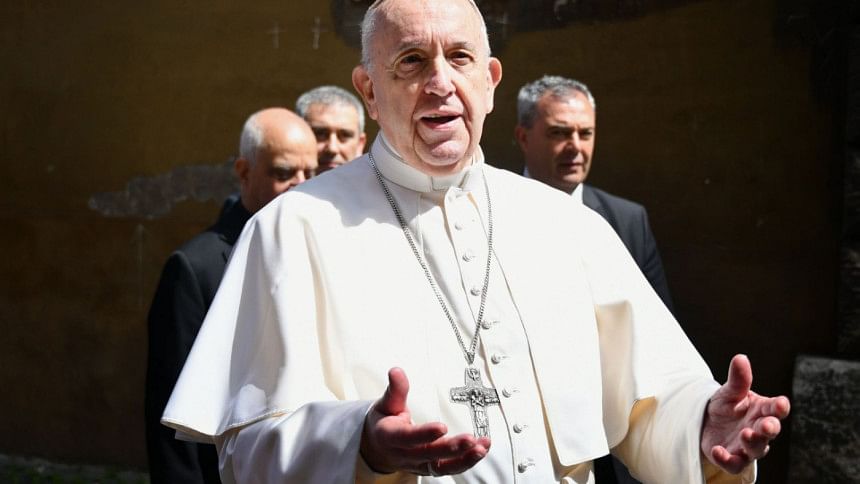 Pope Francis has donated 35 ventilators in recent weeks to various countries, of which two were sent to Bangladesh to support the fight against coronavirus.
The aid is especially directed towards countries with poor healthcare systems, the Vatican News said today.
The Office of Papal Charities announced on Friday the Pope's recent donations in a statement.
These ventilators, the statement reads, were distributed to the countries through their Apostolic Nunciatures in the following manner:
Four for Haiti, two for the Dominican Republic, two for Bolivia, four for Brazil, three for Colombia, two for Ecuador and three for Honduras, three were sent to Mexico, four to Venezuela, two to Cameroon, two to Bangladesh, two to Ukraine and two to Zimbabwe through the local Episcopal Conference.