Suu Kyi close aide voted Myanmar's next president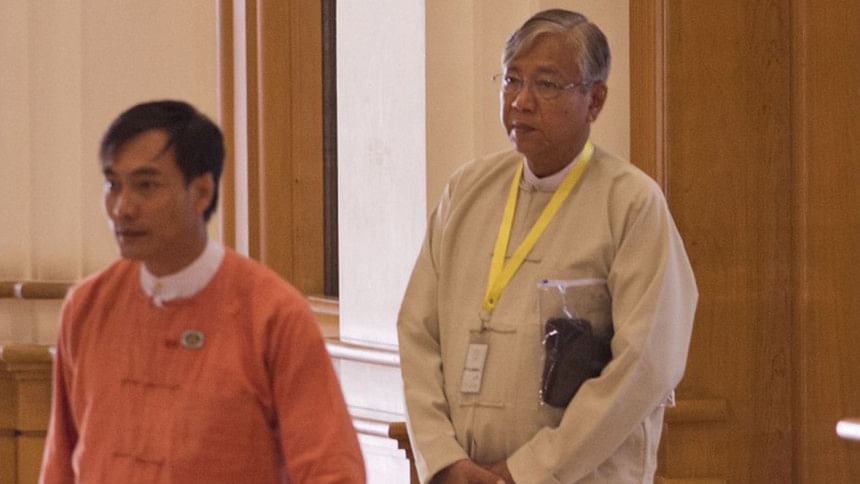 Myanmar's parliament has elected Htin Kyaw as the next president, the first civilian to lead the country after more than 50 years of military rule.
Htin Kyaw is a close ally of Aung San Suu Kyi, whose National League for Democracy (NLD) party swept to victory in historic elections in November.
He beat another NLD candidate and one put forward by the military.
Suu Kyi is barred from the post due to a constitutional clause, but has said she would be above the president.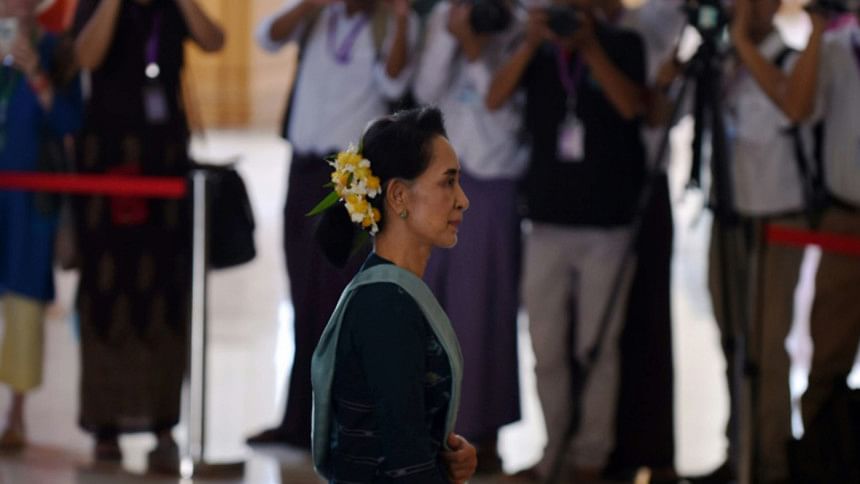 Htin Kyaw won with 360 of the 652 votes cast.
In second place was military-nominated Myint Swe, who received about 200 votes, followed by the other NLD candidate, Henry Van Thio who got 79 votes.
They will serve as first vice-president and second vice-president respectively.
Who is Htin Kyaw?
--Htin Kyaw, 70, is Suu Kyi's close aide.
--He is said to be a quietly spoken man who attended university in the UK. He has a reputation for honesty and loyalty, and has kept a low profile.
--His father, the writer and poet Min Thu Wun, won a seat for the party at the 1990 election.
--His wife, Su Su Lwin, is the daughter of an NLD founder, as well as being a sitting MP, and a prominent party member.
--He has played a senior role at the Daw Khin Kyi Foundation, the charity founded in honour of Suu Kyi's late mother, and has been frequently seen at the NLD leader's side, serving as her driver from time to time.