Saudi says 208 questioned in corruption investigation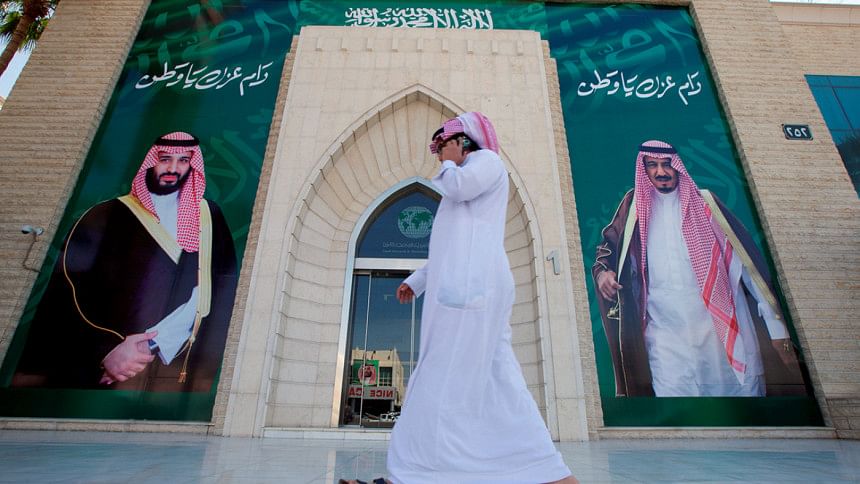 Saudi Arabia's attorney-general said on Thursday that 208 people have been called in for questioning in a sweeping anti-corruption investigation, and seven of them had been released without charge.
"Based on our investigations over the past three years, we estimate that at least $100 billion has been misused through systematic corruption and embezzlement over several decades," Sheikh Saud al-Mojeb said in a statement.
He repeated statements by other top officials that normal commercial activity had not been affected by the crackdown, and that only personal bank accounts had been frozen, not corporate accounts. "Companies and banks are free to continue with transactions as usual."