Bangladeshi shot dead in Saudi Arabia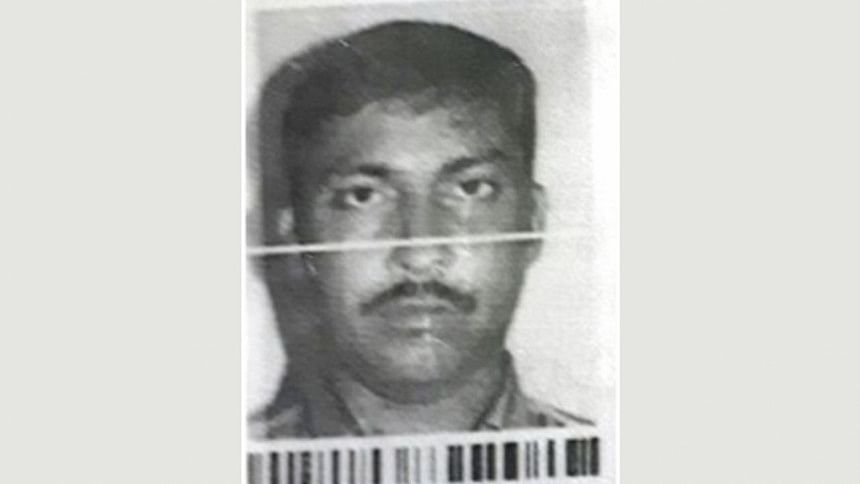 A Bangladesh national was shot dead by miscreants in Saudi Arabia last Thursday, Bangladeshi embassy in Riyadh said in a press release today.
The deceased was identified as Md Alamgir Hossain, passport number BH0457527, and hailing from Chandpur's Faridganj, the press release said.
He was shot dead in Katif last Thursday. Three other foreign nationals were killed in the incident. Alamgir's body has been kept at Dammam Central Hospital.
Bangladesh embassy in Saudi Arabia will send the body back home after completing due procedures.