294 Bangladeshis killed by BSF in last 10yrs: Home minister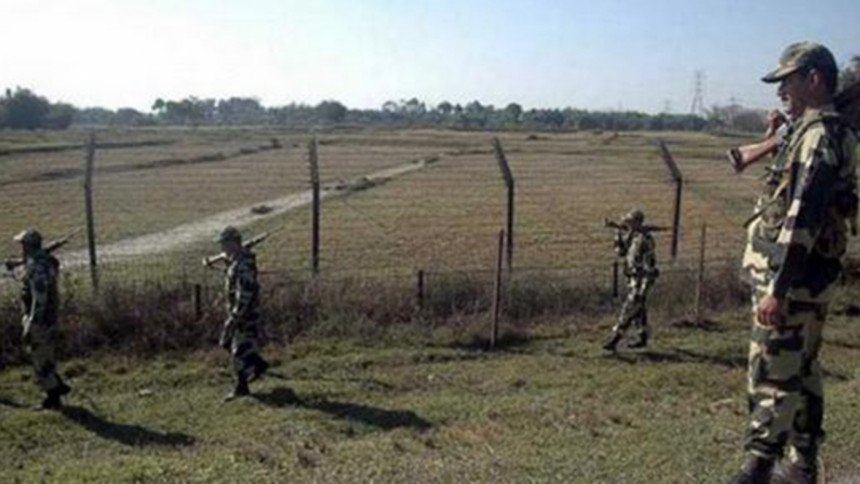 Indian Border Security Force (BSF) killed a total of 294 Bangladeshi nationals in last 10 years since 2009, Home Minister Asaduzzaman Khan Kamal told parliament today.
According to statistics placed by the minister, at least 66 Bangladeshi nationals were killed on the Bangladesh-India border in 2009 while 55 in 2010, 24 each in 2011 and 2012, 18 in 2013, 24 in 2014, 38 in 2015, 25 in 2016, 17 in 2017 and three in 2018.
Responding to a tabled question from BNP MP M Harunur Rashid from Chapainawabganj-3, the home minister told the House that Border Guard Bangladesh (BGB) keeps continuing its highest efforts to stop killing of Bangladeshi citizens by BSF.
In a scripted answer, the minister also informed the House that the government is also taking necessary diplomatic steps in this regard.
"BSF also agreed to bring down the border killing at zero level. The killing of Bangladeshis by BSF has reduced largely comparing to the last year," Kamal also added.
Responding to a query by treasury bench MP Ashim Kumar Ukil (Netrokona-3), the minister said BGB has taken various steps for confidence building among the bordering people and the border guards of the two countries which is helping easing tension along the border.
Besides, the minister also informed the House that the BGB has identified 328 kilometres as "sensitive areas" for setting up the surveillance system in the border areas.
"Modern cameras and surveillance system will be set up in those sensitive areas gradually," he also said.
India and Bangladesh share a 4,053 kilometre-long border.
In reply to another query by BNP MP Harunur Rashid, the minister said 119,187 cases were filed against 1,61, 323 drug peddlers.