Koreans seek 'right to disconnect'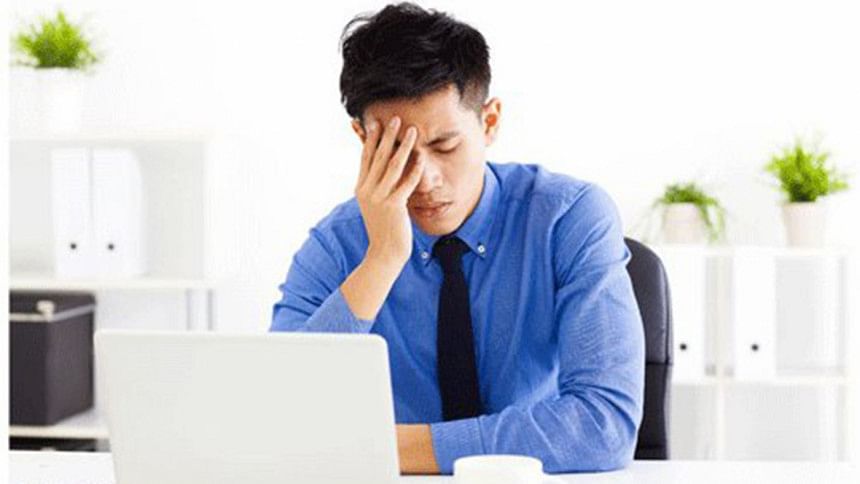 Koreans find their constantly buzzing smartphones disorienting, according to a report by the Korea Press Foundation on Wednesday.
The KPF surveyed 1,040 employed Koreans over a course of four days between March 17 and 21, regarding their "rights to disconnect."
According to the survey, 62.3 per cent of the respondents felt that smartphone connectivity added to their workload. Among them, 57.6 per cent singled out mobile messenger apps such as KakaoTalk and Line as the prime culprit. Other 23.1 per cent put the blame on social media, including Facebook, Kakao Story, Instagram and more, while 17.3 per cent picked regular calls and text messages, and 2 per cent email.
Majority of the respondents -- 86.7 per cent -- agreed that their rights to disconnect from work-related messages after official working hours should be acknowledged and respected.
However, 55.7 per cent of the same group doubted any real change will occur even if there is a law.
Taking the matters into their own hands, 41.3 per cent said they have cancelled membership on social media and mobile messengers, while 22.1 per cent said they use a separate cell phone for work.
A total of 74.9 per cent intentionally did not check their messages, while those who purposefully avoided calls or ignored missed calls came up to 73.8 per cent. Some 72.7 per cent checked but did not reply to messages.
The survey has a 3.1 per cent margin of error.
Copyright: The Korea Herald/Asia News Network