India, China end stand-off over Doklam plateau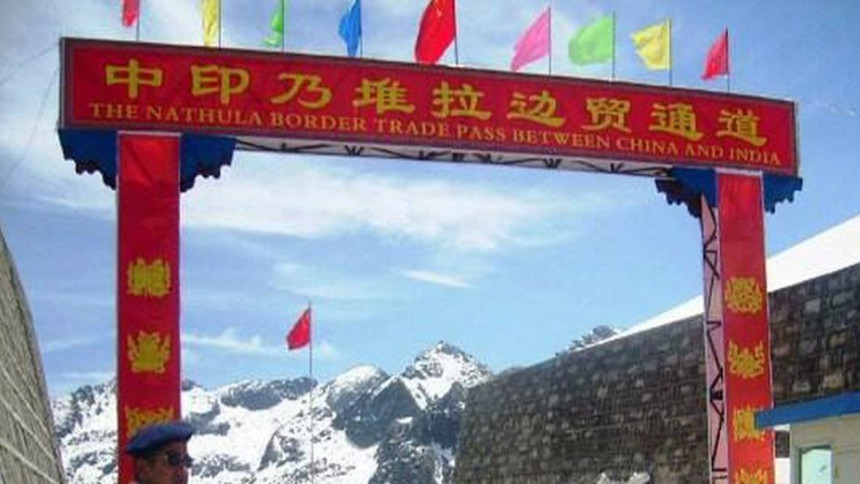 After two months of a tense stand-off between the armies of India and China at Doklam plateau near the border tri-junction with Bhutan, the two countries have agreed to "expeditious disengagement of border personnel", Indian Ministry of External Affairs has said.
"In recent weeks, India and China have maintained diplomatic communication in respect of the incident at Doklam. During these communications, we were able to express our views and convey our concerns and interests," the ministry said in a press statement on Twitter.
Read More: China stand-off will end 'soon'
"On this basis, expeditious disengagement of border personnel at the face-off site in Doklam has been agreed-to and is ongoing," our New Delhi correspondent reports quoting the press statement.
The breakthrough in the stalemate over Doklam came through diplomatic talks ahead of Indian Prime Minister Narendra Modi's visit to China for a summit of the Brazil, Russia, India, China and South Africa (BRICS) leaders next month, according to the correspondent.
The stand-off, which had at times raised fears of a conflict between the two nuclear-armed neighbours given the strong rhetoric from China, saw 300 soldiers from each side confronting each other on the remote Doklam plateau in the Eastern Himalayas. 
Chinese media and its foreign ministry spokespersons repeatedly warned of military escalation, a possible "countdown to war" and of a repeat of India's humiliating defeat by China in 1962.
India sought to play down heated rhetoric emanating from China in the last two months and insist on use of diplomatic channels to resolve the tension.
India had also urged that both sides withdraw troops to engage in dialogue; Beijing insisted on the unilateral pulling out of India's soldiers.
In June, Indian troops crossed the Sikkim border to stop China from building a road on Doklam plateau. India has maintained that the road construction by China was a violation of the status quo arrived at between the two countries in 2012.
India's serious security concern over the road stems from the access it opens up to the narrow strip of land called the "Chicken's Neck" that links mainland India to its north eastern states.
China retorted that it had every right to build a road in a region that is part of its territory.
Two weeks ago, Chinese and Indian soldiers had clashed at the Pangong Lake in the Western Himalayas with the troops hurling stones at each other.  New Delhi said the two-hour skirmish was triggered by China attempting an incursion onto the Indian side of the lake.