Huge win for Clinton in South Carolina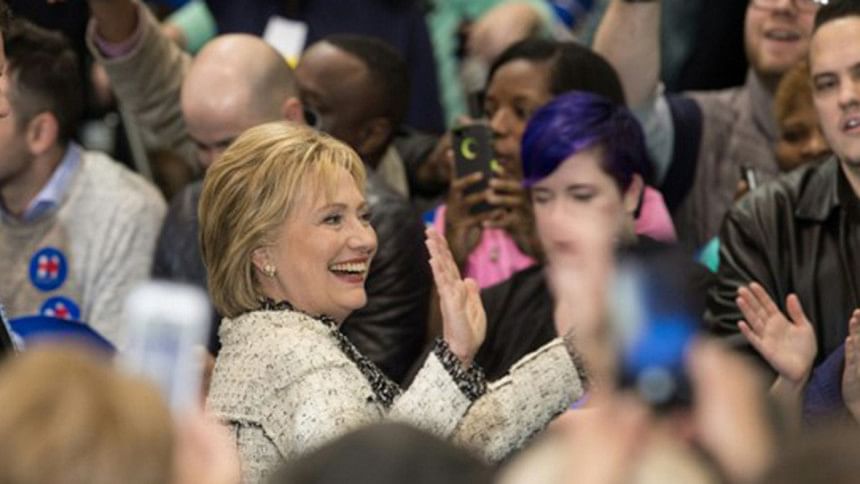 Hillary Clinton has won the South Carolina Democratic presidential primary, with polls projecting a large margin between her and rival Bernie Sanders.
Victory for Clinton was widely expected but it gives her momentum ahead of the "Super Tuesday" primaries in 11 states next week.
"Tomorrow this campaign goes national," she told cheering supporters.
Sanders has accepted defeat but said the campaign was just beginning.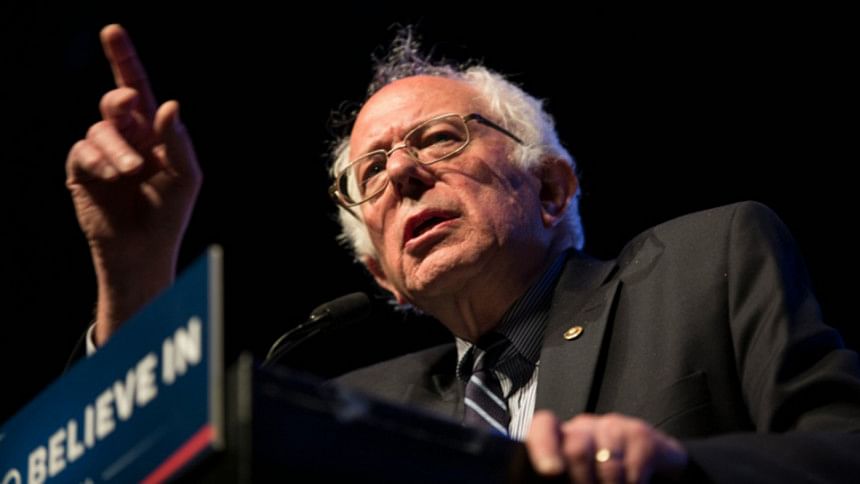 It is Clinton's third victory in four contests, after wins in Iowa and Nevada. She lost to Sanders in New Hampshire.
Eight years ago, she lost the South Carolina primary overwhelmingly to then Senator Barack Obama.
It was a different story this time. Soon after polls closed she told supporters: "You sent a message - in America when we stand together, there is no barrier too big to break."
On the Republican side, billionaire Donald Trump leads a field that has dwindled to five from 12 a month ago.
He won the Nevada caucus on Wednesday by a wide margin - correspondents say he is beginning to look unstoppable.
In her victory speech, Clinton aimed a dig at the man tipped to be the Republican presidential candidate.
"Despite what you hear, we don't need to make America great again. America has never stopped being great," she said, referencing Trump's campaign slogan.
Eight out of 10 black voters backed Clinton in South Carolina, exit polls suggested, a key section of the Democratic electorate.
Sanders, a veteran senator from Vermont, who commentators say he has struggled to gain traction, has congratulated Ms Clinton.
"This campaign is just beginning. We won a decisive victory in New Hampshire. She won a decisive victory in South Carolina. Now it's on to Super Tuesday," he said in a statement.
But there was some welcome news for Sanders after he was endorsed by Robert Reich, a former official in Bill Clinton's presidential administration.