Fly from New York to London in 29 mins: Musk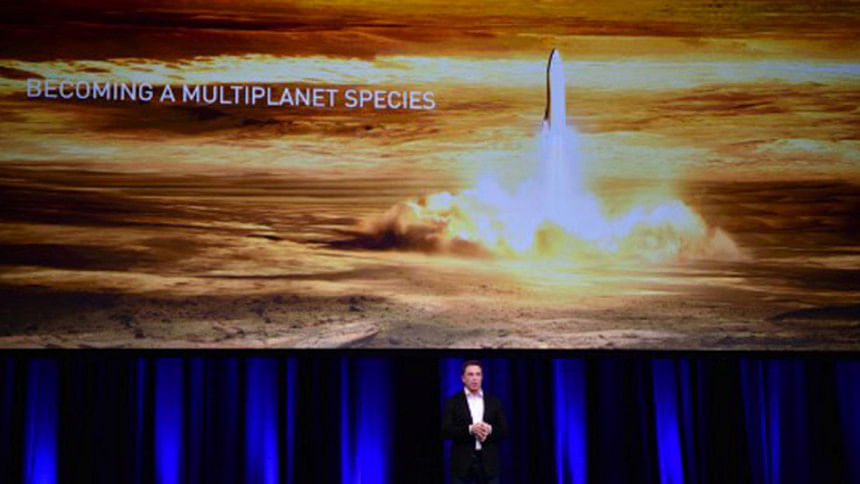 Elon Musk has always been known for his ambitious ways and now the tech genius is planning to change the world of commuting as we know it.
Want to fly from New York to London? A distance of around 3,400 miles and it could take you anywhere from 6 hours to a day depending on your flight schedule, price of tickets etc.
Musk is here with an ambitious bid to change your travel schedules. He plans to use space rockets to fly people from London to New York in 29 minutes, according to a video published on the Facebook page Verge Science.
On stage at a press industry conference, Musk unveiled his plans to fly people to most long distance destinations in 30 minutes and also go anywhere on earth in an hour.
And all this for around the same price as an economy airline ticket, according to Verge Science.
Above is a video on Elon Musk's full presentation.