Watch: Paris street temporarily 'renamed' after blogger Avijit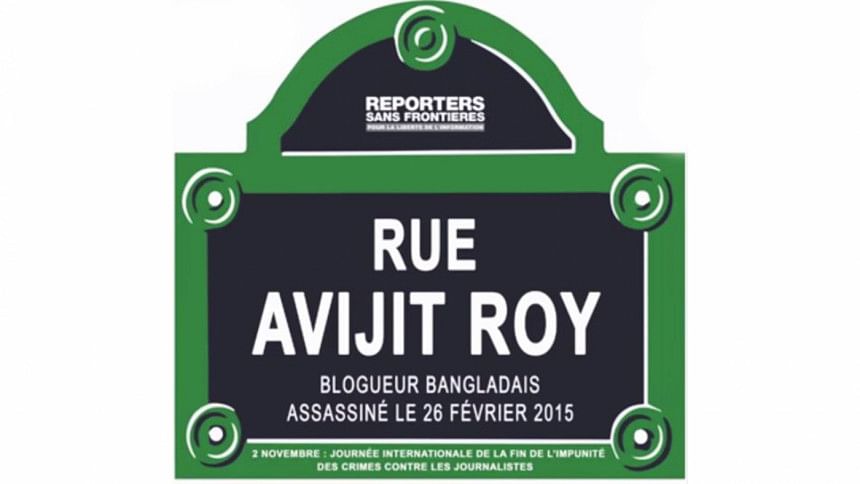 Reporters Without Borders (RSF) has temporarily labelled the street name in front of Bangladesh Embassy in Paris after slain Bangladeshi-American secular activist and blogger Avijit Roy marking the International Day to End Impunity for Crimes against Journalists.
The organisation also labelled 11 other Parisian streets after journalists who have been murdered, tortured or disappeared all over the world and the culprits responsible remained unpunished, RSF said in a report on its website.


"The embassy addresses have been changed to draw attention to the failure of these countries to take action and to remind them of their obligation to do whatever is needed to bring those responsible for these crimes to justice," it said.
Threatened with death multiple times before, writer Avijit Roy was brutally hacked dead at Dhaka University premises on the night of February 26, days after he came back to the country.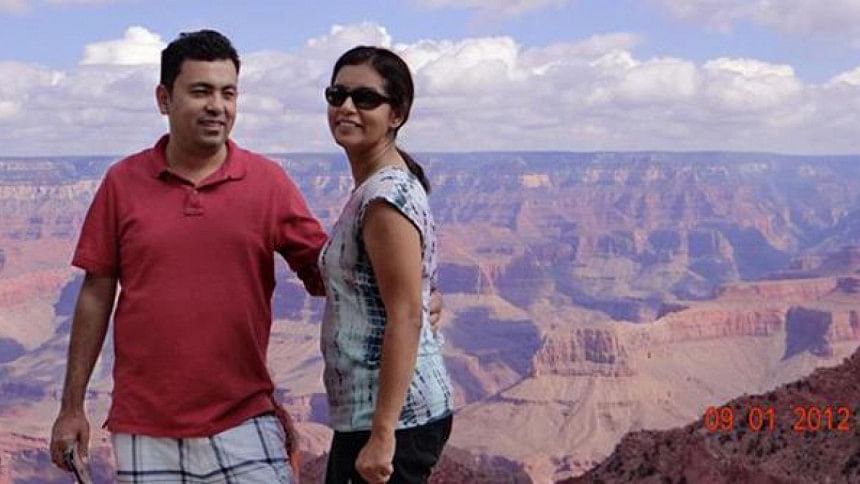 He and his wife Rafida Ahmed Banya were hacked with machetes near TSC after they got out from Amar Ekushey Book Fair allegedly under the nose of law enforcers. Banya survived the attack.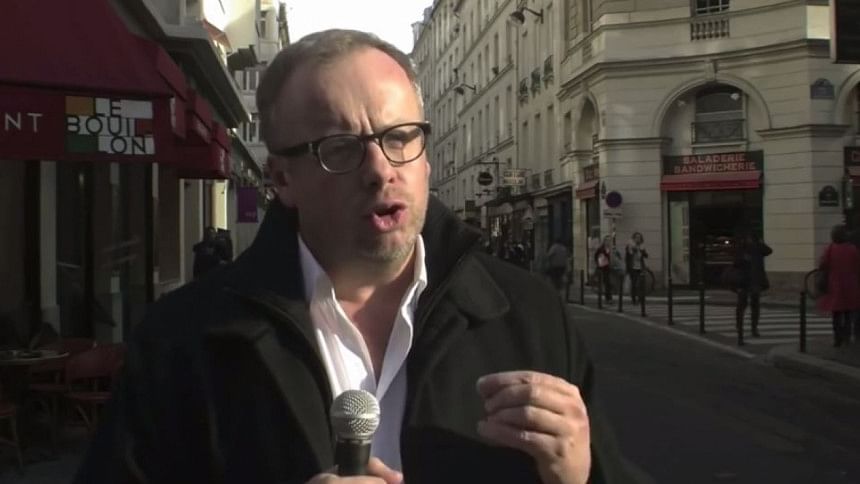 "The cases of impunity that we are presenting are terrible symbols of passivity or deliberate inaction on the part of certain governments," Reporters Without Borders Secretary General Christophe Deloire said.
"This International Day is an occasion for paying homage to the victims and for reminding governments of their obligation to protect journalists and to combat impunity. Those who target journalists will one day be held to account for their actions."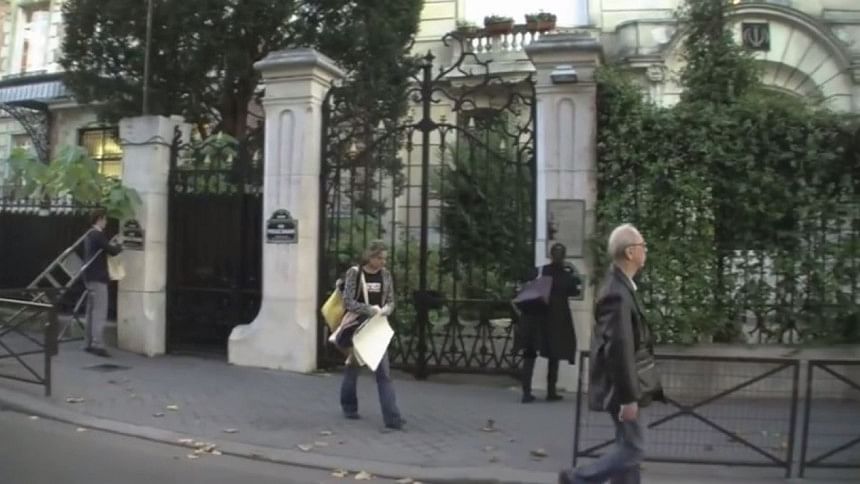 The United Nations General Assembly created International Day to End Impunity for Crimes against Journalists and decided that it should me marked on the anniversary of their deaths.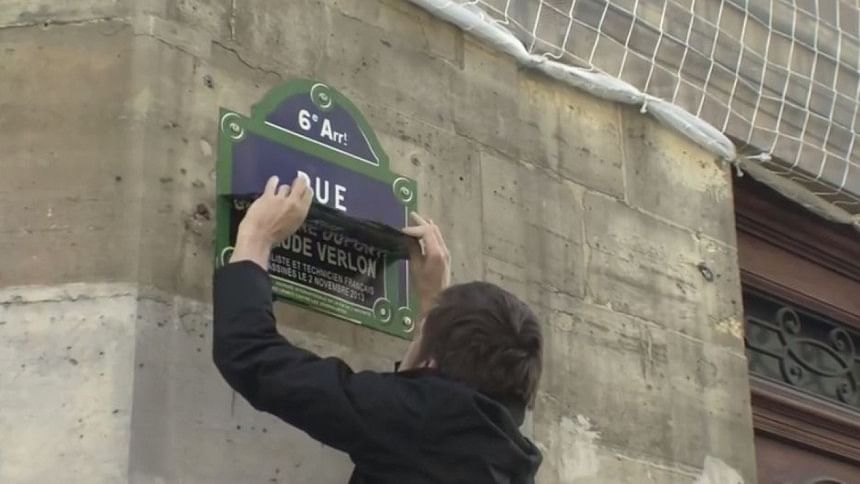 Whether they were executed, gunned down, died under torture or disappeared, these journalists paid the price for their commitment to freedom of information. Some of these cases have become symbolic. Others are less well known. In the past ten years, nearly 800 journalists have been killed in connection with their work. A total of 48 have been killed since the start of 2015.
In order to combat impunity, Reporters Without Borders is calling for the appointment of a special representative to the UN secretary-general on the safety of journalists.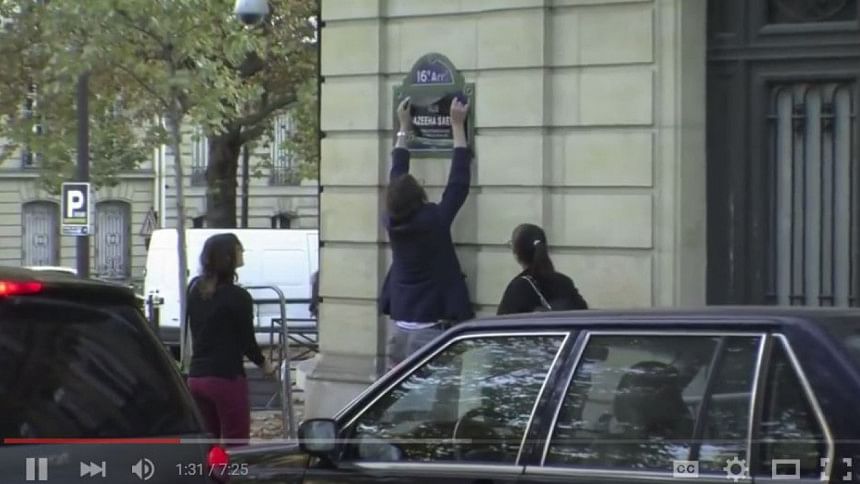 RSF is using these 12 emblematic cases to highlight the fact that crimes of violence against journalists usually go unpunished because official investigations are inadequate or non-existent and because governments are apathetic. More than 90 percent of crimes against journalist are never solved.
RSF c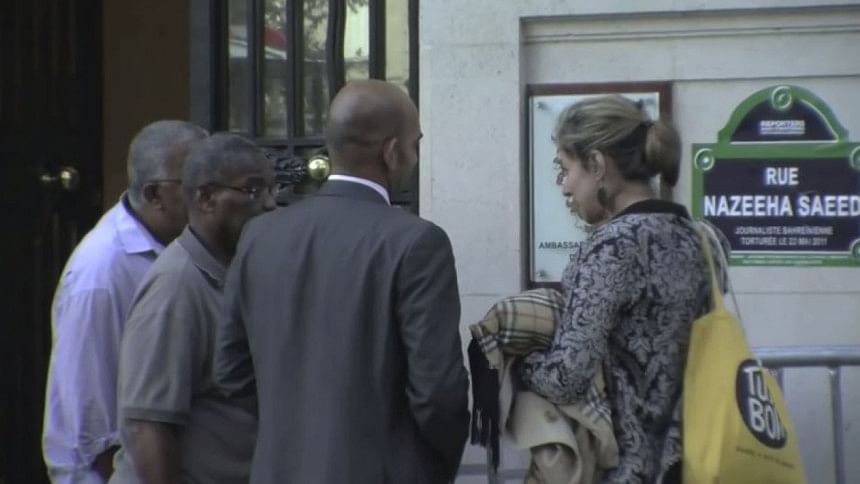 alls on the public to support the
#FightImpunity campaign by visiting the http://fightimpunity.org website
. It provides details about unpunished crimes against such journalists as Avijit, Lebanon's Samir Kassir, France's Guy-André Kieffer and Mexico's María Esther Aguilar Cansimbe. It also allows visitors to take action by sending a personal email or tweet directly to the head of state or government of the country concerned.