No Bangladeshis injured in Japan quake: Embassy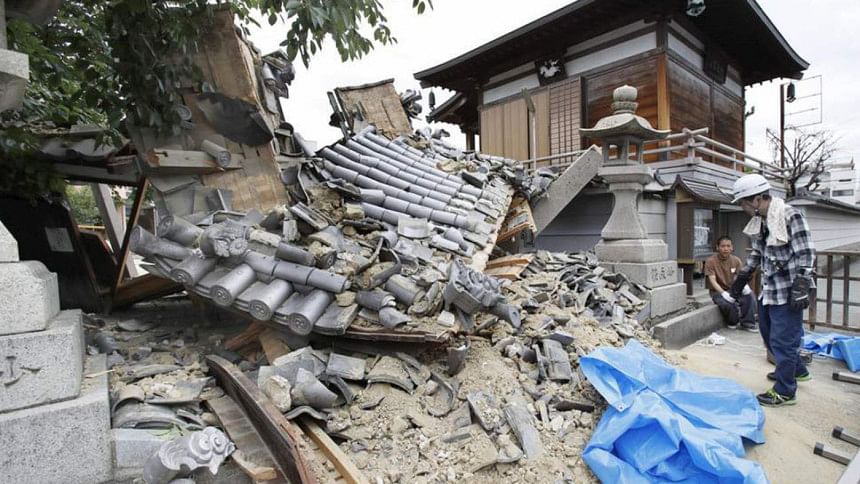 No Bangladeshis were reportedly affected by the strong earthquake that hit the Japanese city of Osaka during the morning rush hour of today.
The Bangladesh embassy in Tokyo has established contact with Bangladeshis living in the affected areas and confirmed their status, said a press release.
The Embassy has set up a hotline (080-40656601 or 808-44561971) with a view to gather or disseminate information related to the earthquake.
All Bangladesh nationals living in the affected areas have been requested to take necessary caution and contact through the hotlines for any earthquake related information or assistance.
The mission is closely monitoring the situation, the press release of the embassy added.