Blast hits Kabul government zone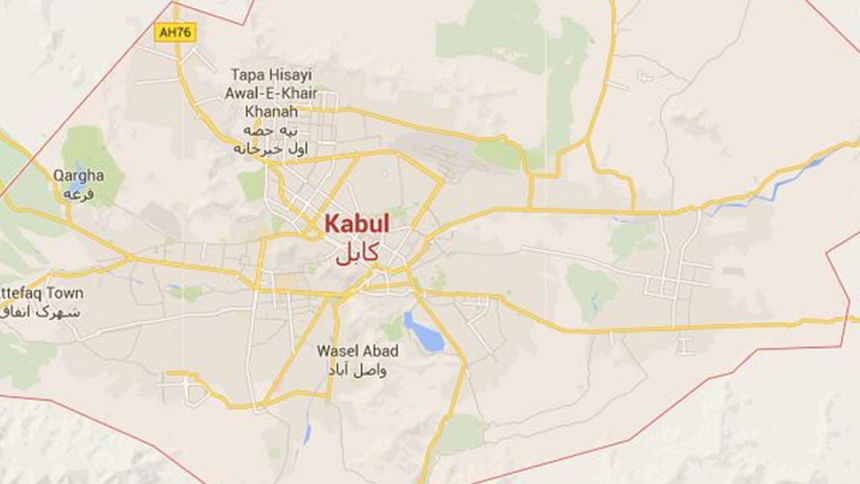 Large blast hits Afghan government buildings in Kabul.
At least five people have died after a large explosion struck close to government buildings in the centre of Afghanistan's capital, Kabul.
The blast occurred as government workers were about to leave work.
It struck close to two government buildings, the Ministry of Justice and the Ministry of Mines, as well as the Serena Hotel - the target of a large attack in 2014.
The Reuters news agency said the blast was felt several kilometres away.
A government spokesman told Reuters that a car packed with explosives was detonated as workers were leaving.
The AP news agency said the Ministry of Justice building was damaged in the attack, and that a number of people had been taken to hospital.