Five dead in SKorea military helicopter crash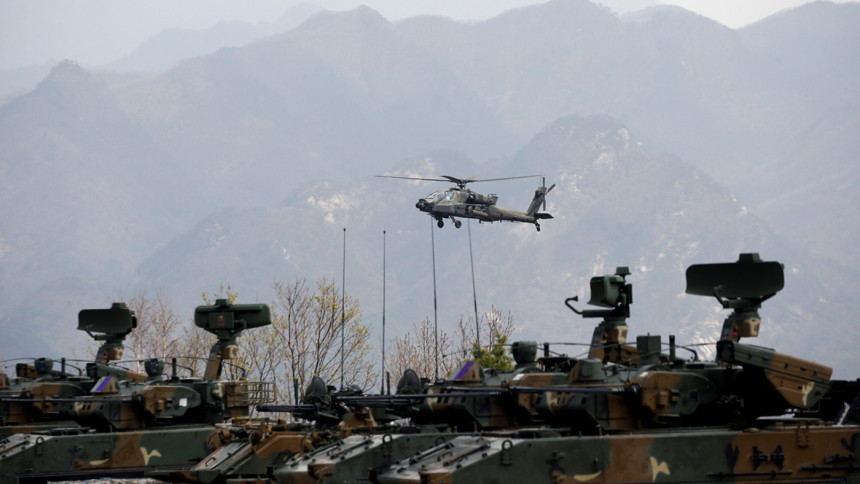 Five marines were killed and one injured when a South Korean military helicopter crashed today at a marine base in the country's southeast, the defence ministry said.

The helicopter came down and caught fire during a test flight after repairs at the base in the port city of Pohang, the ministry said in a statement.

"Five of the six crew members on board were killed and the remaining one has been taken to hospital due to injury," it said.

The ministry said an investigation into the cause would be launched soon.

The helicopter was a domestically made model known as the MUH-1 or Marineon, Yonhap news agency said.