2 British-Bangladeshi women killed in London fire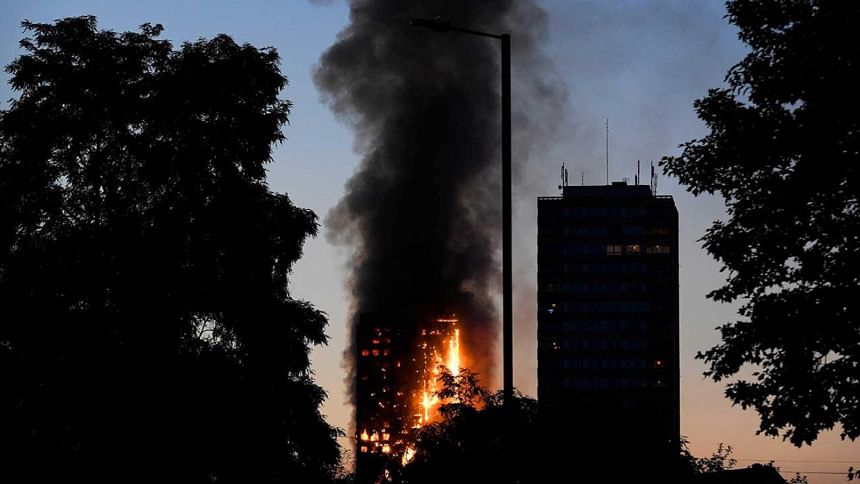 Police in London yesterday confirmed that two British-Bangladeshi women were killed in the deadly Grenfell Tower inferno.
The victims Rabeya Begum, 65, and Husna Begum, 22, are "believed to be dual British/Bangladeshi nationals," a press release issued by Bangladesh High Commission in London reads quoting London Metropolitan Police.
Fire engulfed a 24-storey housing block in central London in the early hours on June 14, killing at least 79 people in an inferno that trapped residents as they slept.