Presumed death toll in London tower blaze rises to 79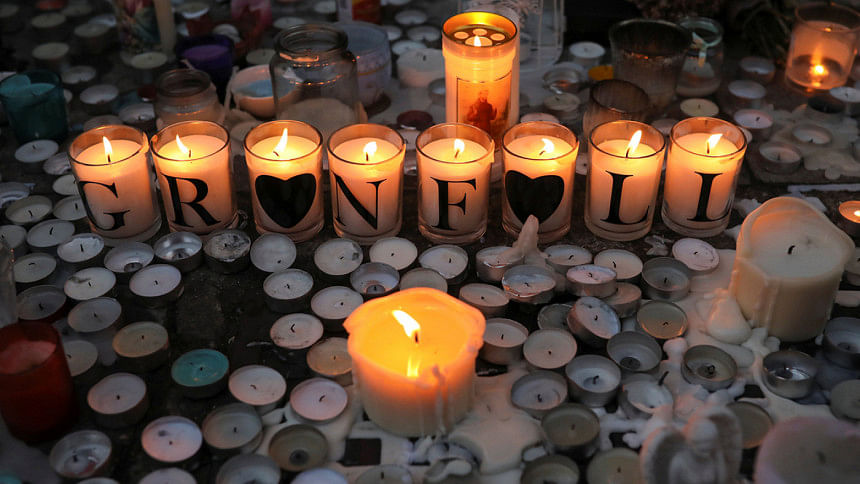 London police said 79 people were dead or missing presumed dead after a devastating tower block blaze last week.
London Police Commander Stuart Cundy said the toll from the Grenfell Tower blaze could still change but probably not as much as it had in recent days.
He also said that five people who were reported missing had now been found safe and well.