Remote areas have little access to family planning services
Govt must deliver reproductive healthcare to women in these regions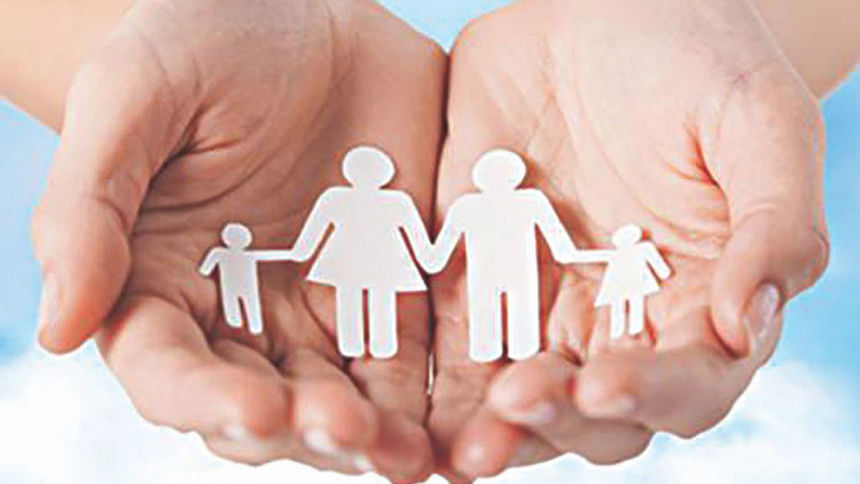 A 2019 joint study by the Society for Environment and Human Development, the Centre for Injury Prevention and Research Bangladesh (CIPRB) and the United Nations Population Fund reveals the extent to which women tea workers are deprived of basic reproductive and other healthcare. It found that almost half of the women who worked in 12 tea gardens in Sreemangal and Kamalganj upazilas of Moulvibazar district were married off before they turned 18 while  55 percent of those who married never used any birth control. The situation is much the same in the haor areas of Sunamganj district where inaccessible transport system, illiteracy and social advertising by rural midwives against family planning heavily influence women from adopting family planning measures. A recent report from Bangladesh Bureau of Statistics (BBS) found that the contraceptive prevalence rate (CPR) was the lowest (32.7 percent) among the women of Sylhet division.
A DS report published yesterday mentions a health assistant at Sreemangal Upazila Health Complex saying that the family planning is nonexistent among tea workers as they don't have any clear idea about maternal deaths, stillbirth, miscarriages, the economic burden of having children at a young age and also, the law prohibiting child marriage. These women tea workers don't even go to hospitals for delivery but depend on local midwives, most of whom are untrained which poses grave risk to women who develop pregnancy-related complications.
According to the Directorate General of Family Planning (DGFP), the government has set up 70 adolescent-friendly health centres in various districts and upazilas, and similar services are provided at 350 union-level health service centres. The government is also planning to build such centres in all the unions of the country by 2022. While we welcome this move by the government, we must mention that in remote areas like the above-mentioned Sylhet region such services are badly needed. Women in these areas, moreover, need to be motivated to come to these centres and avail these services. This will require local administration along with community leaders and other organisations to work together to ensure reproductive healthcare for women.
Quality and sustainable education, vocational and technical training, more budgetary allocation in health and education can move forward the family planning campaigns. The government should take timely and need-based intervention for tea workers, who are often left out from the mainstream society. Even if a family planning worker makes a weekly visit to the tea workers and provides them with the required information and equipment, it can go a long way in protecting their reproductive health rights and wellbeing. Massive awareness campaigns in remote areas about reproductive health are extremely needed, and for this to happen, the government and NGOs need to work hand in hand.