She dodged traffickers, can't break social prejudice
She was kidnapped from Benapole border and sold to flesh traders in Kozhikode, Kerala in May 2015. Then she escaped and took shelter at a police station. From there she was taken to Mahila Mandiram, a shelter home for destitute and trafficked women.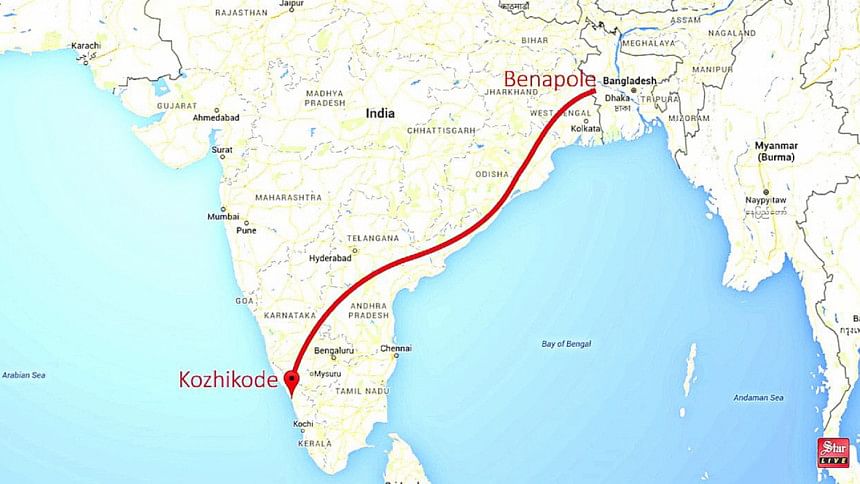 Unfortunately, 35-year-old Ayesha Siddika's ordeal was far from over. Her husband had gone to India in September to bring her back. But when he heard about what she had undergone there, he returned home alone. She felt betrayed and attempted to commit suicide.
In November, a Kerala court ordered the authorities to send her back to Bangladesh. The order followed her deposition in a case against the sex racket that included an Indian couple and another five men who sexually abused Ayesha during the captivity.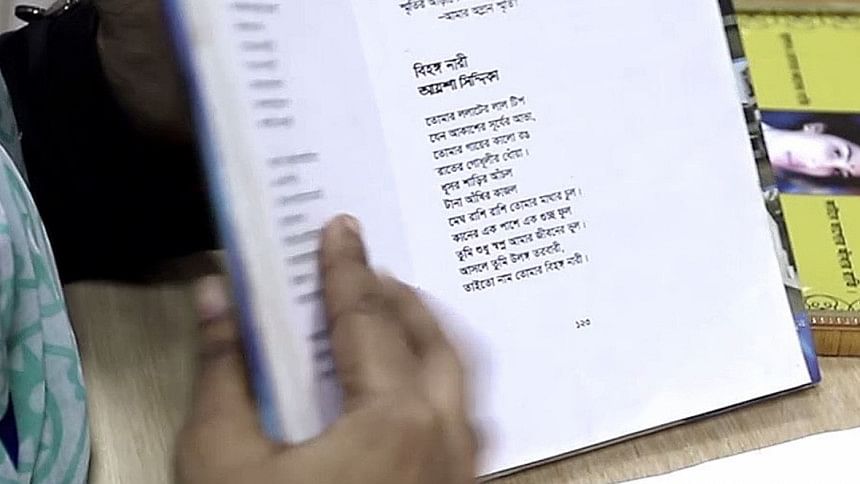 Unfortunately, when she came back, people started to see her as a fallen woman. Her in-laws, relatives talk behind her back. Neighbours do not allow their children to play with her daughters.
Now she is shedding light on her captive life to protest against the social exclusion and constant insults she has been enduring since her return to Bangladesh in last December.