Two robbers killed in gunfight in Munshiganj: Rab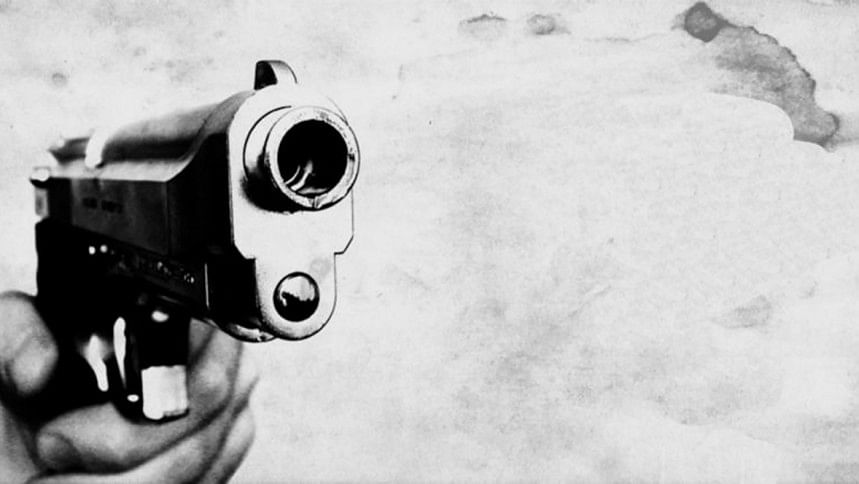 Two alleged robbers were killed in "gunfight" with Rab in Munshiganj's Sreenagar upazila this afternoon.
One of the deceased was identified as Masud, 34, while the name of a 36-year-old man could not be known immediately.
Mohammed Mohiuddin Faruqe, a company commander of Rab-2, said the gunfight took place around 12:30pm when the robbers were returning to Munshiganj after committing a robbery at Shariatpur's Gosairhat area.
Rab were looking for the gang for a long time and they kept watch at Mawa Ferry Terminal on information that the criminals were returning towards Munshiganj.
The robbers managed to escape from the ferry terminal somehow. Later, the Rab team chased a suspected auto-rickshaw at Sreenagar's Bejgao area. Persons inside the vehicle opened fire at Rab men who retaliated, leaving two dead on the spot, Mohiuddin said.
Two Rab men were injured during the gunfight. Rab claimed to have recovered some looted gold ornaments, a firearm and some bullets from the spot.