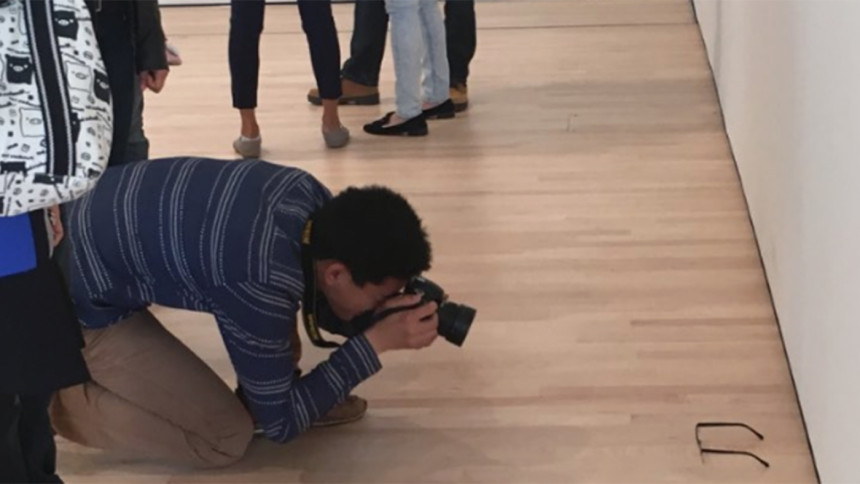 According to a Twitter Moment from Tuesday night, two pranksters — @TJCruda and @k_vinnn— sneakily left a pair of glasses on the floor of a museum leading spectators to think they are part of the exhibition.
Though pranks seem like pretty solid contenders for performance art and the solitary glasses looked very striking in their simplicity, artistic almost, they were simply glasses, not part of an exhibition, clarifies Mashable.
LMAO WE PUT GLASSES ON THE FLOOR AT AN ART GALLERY AND... pic.twitter.com/7TYoHPtjP8

— teejay (@TJCruda) May 24, 2016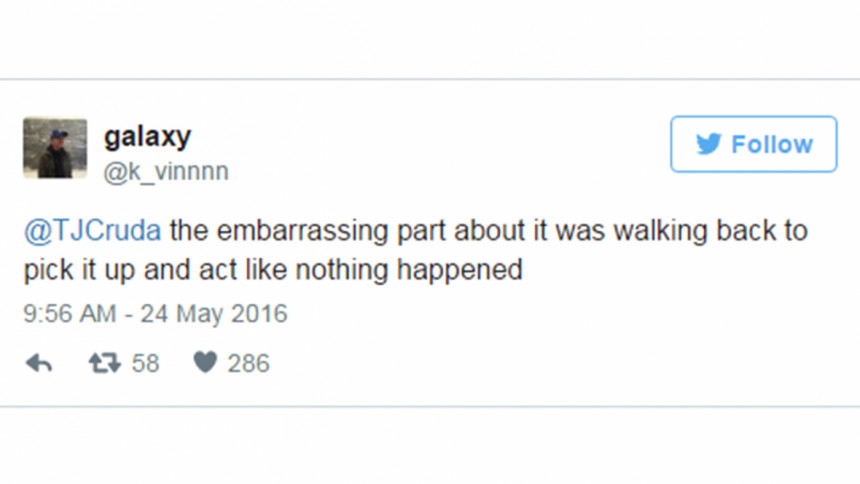 This genius prank has got people sharing it all over social media since it happened. Seems like everybody is having a good laugh at this 'art'!
Source: Mashable