An evening at Nantang Block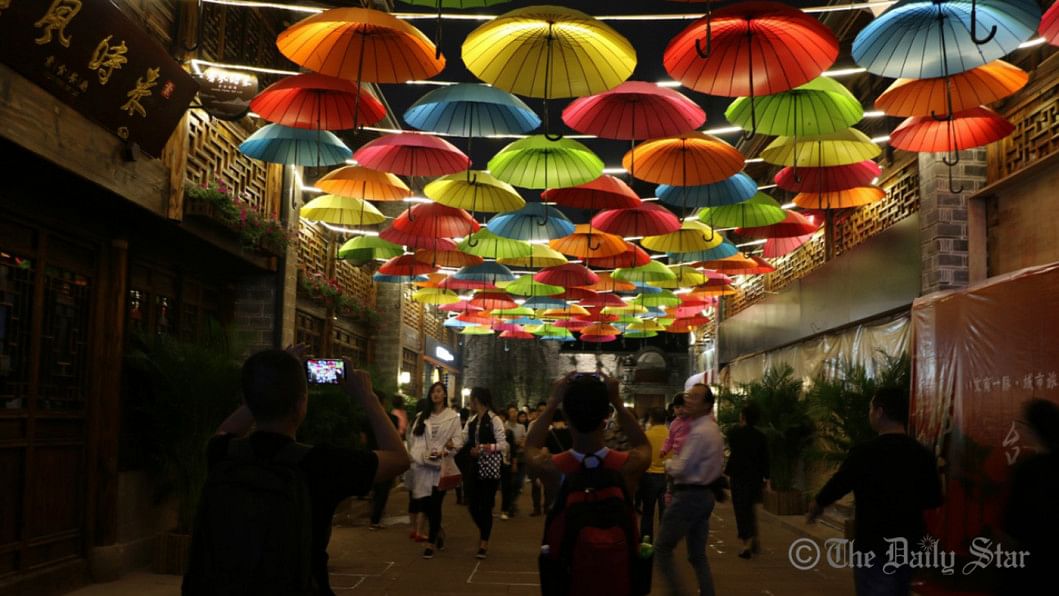 China is a place filled with rich culture and heritage that goes back thousands of years. Today, their people live in simplicity with strong work ethics and an easy outlook on life.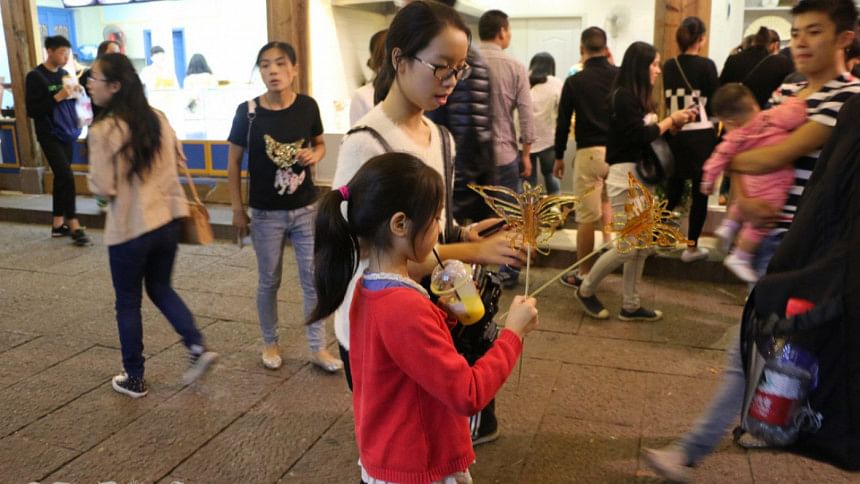 Family and relationships are important to them, and while they work hard, they know how to unwind too.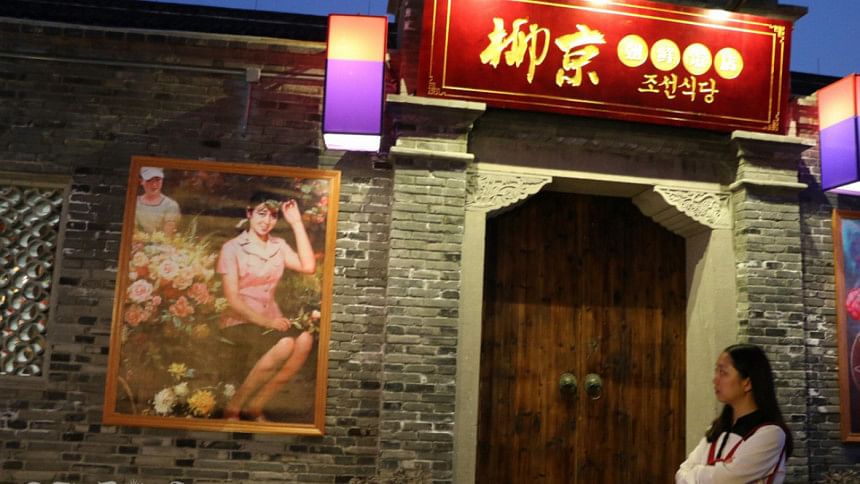 This correspondent, on a media trip to Ningbo, China on invitation from China Daily, walked around the historical block of Nantang on a Sunday evening to get a glimpse of the weekend activities of the local people, and to try out some of their traditional delicacies.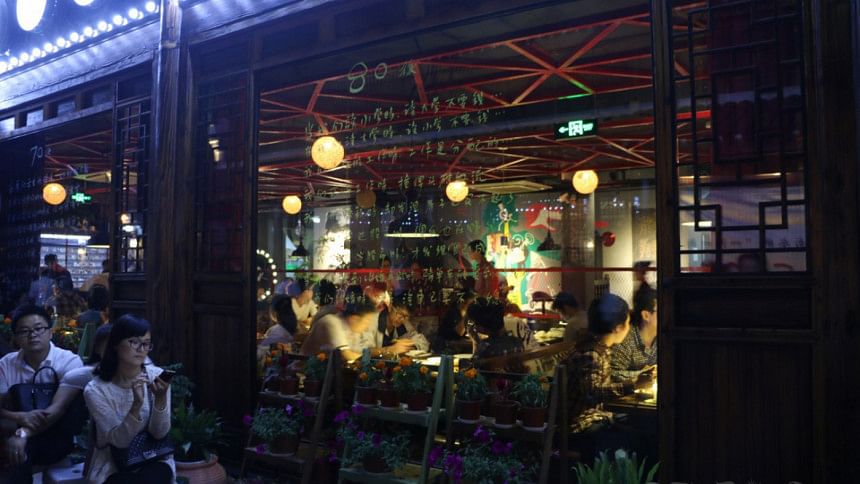 Family and friends gather and hang around at the two blocks of the area where traditional Chinese architecture can be seen on both sides of a narrow alleyway, interrupted by small seating spaces in the open.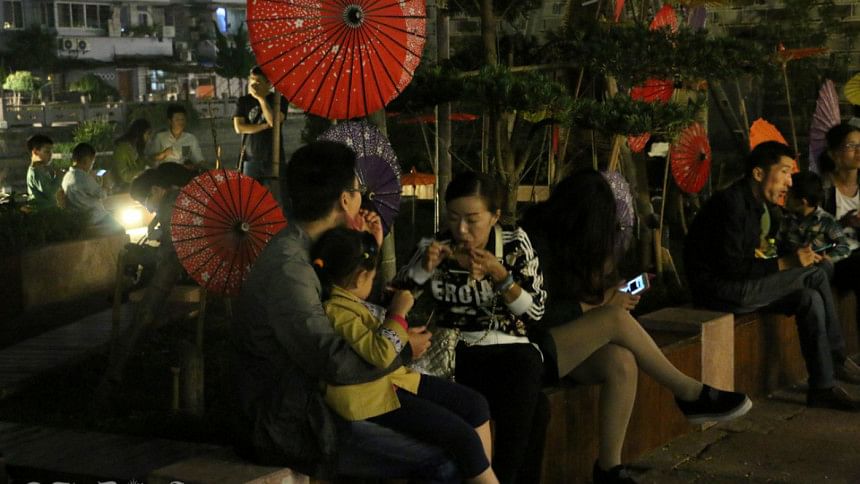 Families, friend groups and couples coexist in perfect harmony, while kids often ride piggyback, and are usually carrying balloons in cartoon shapes.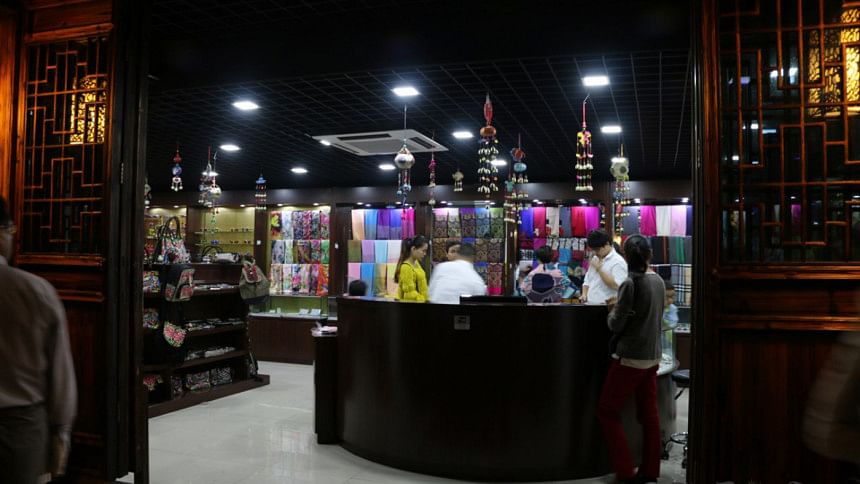 Adults are usually enjoying a snack on the go,  making merry or just shopping.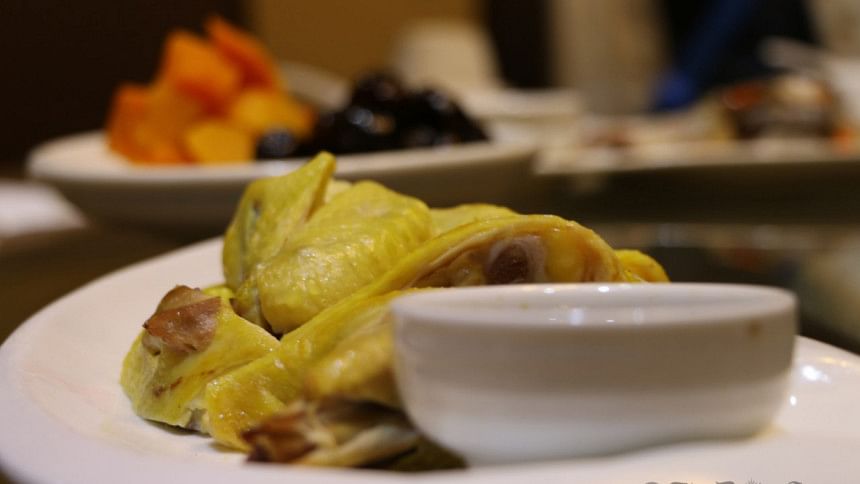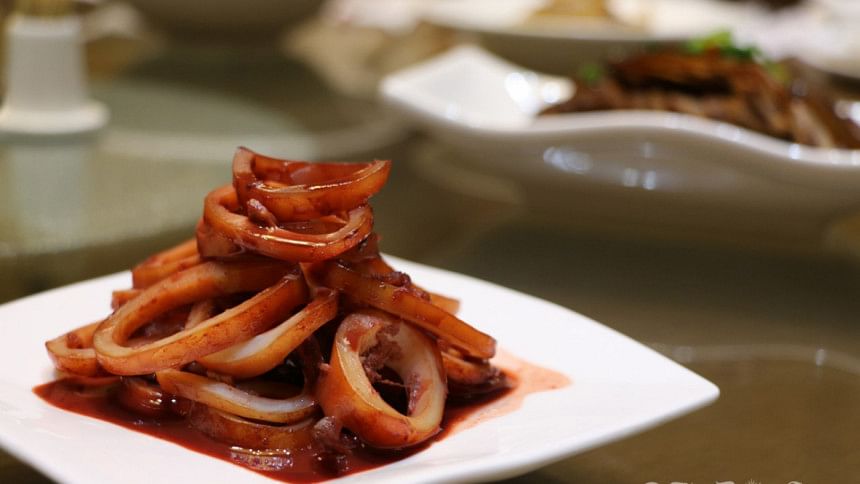 A number of tourists also frequent the area, particularly on the weekends, with the soothing ambient lighting and the mild buzz from inside the restaurants and shops make for a pleasant walk.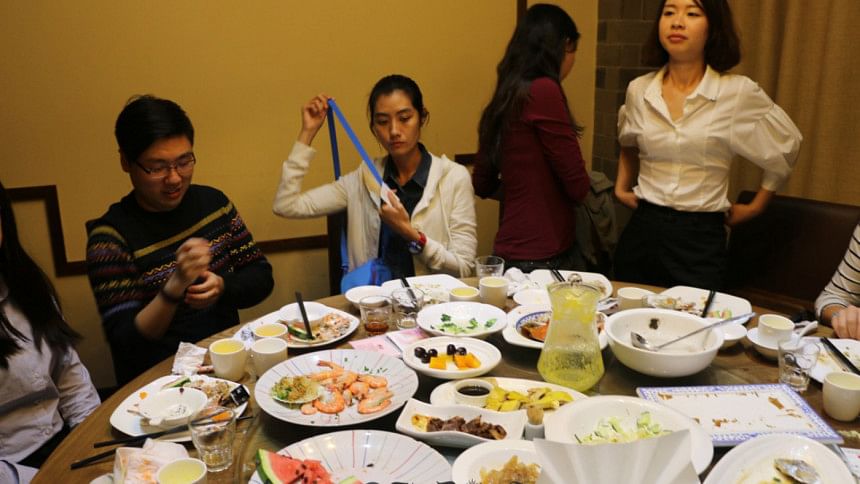 Traditional Chinese food is nothing quite like the 'Chinese' cuisine in Bangladeshi restaurants, but way more flavourful and interesting. Ningbo being a port town, seafood is a specialty of the cuisine, along with a locally brewed rice wine that remains a popular choice on the table.