Sunny Leone visits police station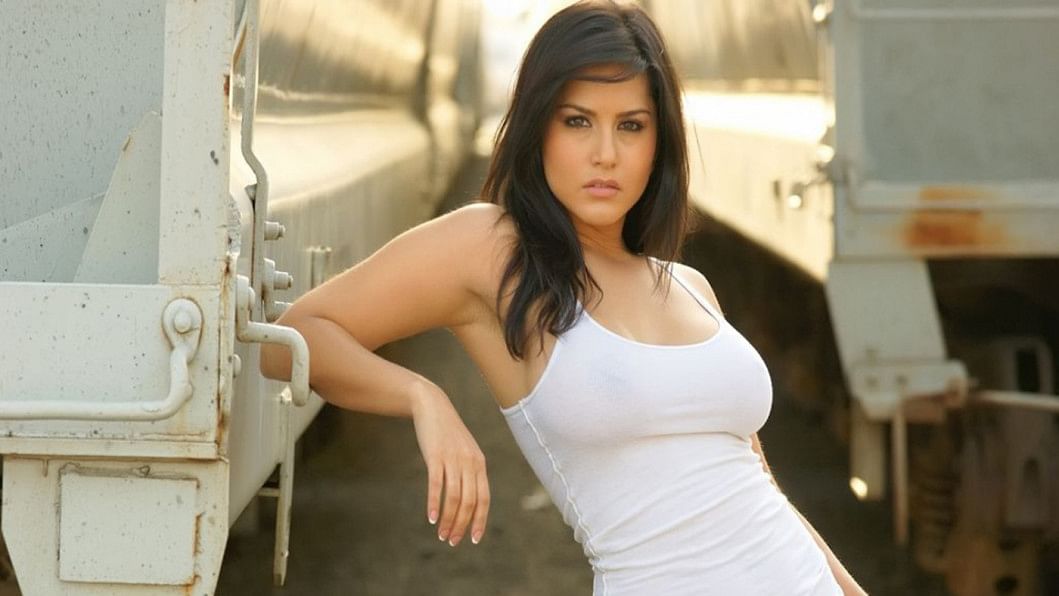 Bollywood actress Sunny Leone visited the cyber crime cell of the Thane Police today to record a statement in an obscenity case filed earlier this month by a Mumbai housewife, reports NDTV.
Inspector Jagdish Sawant of the cyber crime unit said they are carrying out investigations after the Dombivali resident filed a First Information Report or FIR against Sunny Leone who has been booked under the Information Technology Act and Indecent Representation of Women Act.
It accuses Sunny Leone, a former adult film star, of circulating obscene content on the Internet - a crime that carries a punishment of up to five years in jail.
Sawant clarified that Leone's Bollywood films were not included in the complaint, which was filed on May 14.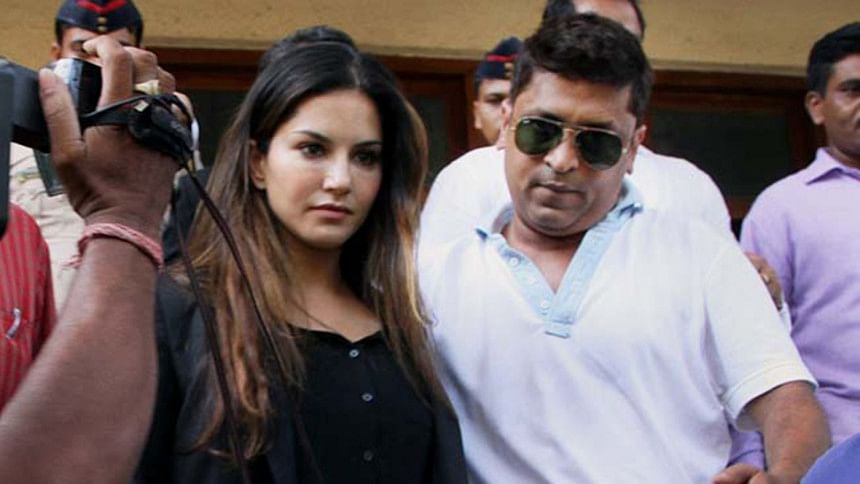 The woman has complained that the Ek Paheli Leela star has posted pictures that amount to circulating pornographic material.
"Such posts poison the minds of people and especially children," the complaint said.
"This actor is coming here and displaying vulgarity. Bollywood films could earlier be watched with families.
Today we cannot see them with our families. When I visited her website I found that it was not fit for viewing.
That's why I lodged this complaint," the complainant told reporters some days earlier after filing the complaint.
She also alleged that watching Leone's videos "can lead to rape" and has demanded that the website be shut down.
Sunny Leone, 34, made her Bollywood debut in 2012 film Jism 2. She was last seen in Kuch Kuch Locha Hai, released May 8.