World Bank says Padma Bridge to boost Bangladesh's economic growth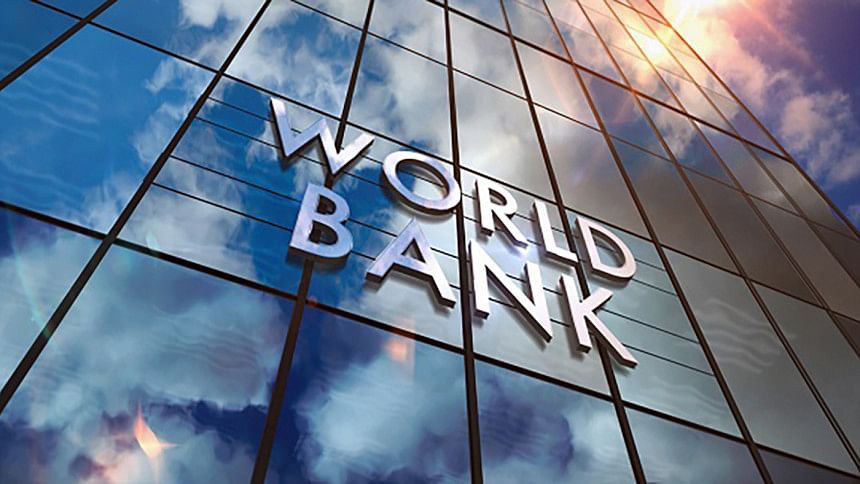 Padma Bridge will boost inclusive economic growth and reduce poverty in Bangladesh, said Mercy Tembon, country director of the World Bank for Bangladesh and Bhutan today.
"As a long-standing development partner of Bangladesh, the World Bank recognises the many benefits the Padma Bridge brings to the people and economy of Bangladesh by boosting inclusive growth and reducing poverty," she said.
Tembon shared her immediate reaction to The Daily Star following the inauguration of the bridge over the Padma river.
Earlier on the day, Prime Minister Sheikh Hasina opened the bridge.
Constructed at a cost of Tk 30,193 crore from the country's own coffer, the 6.15km bridge has connected the southwestern region with the rest of the country.