Activist killed by criminals in Rangamati, UPDF claims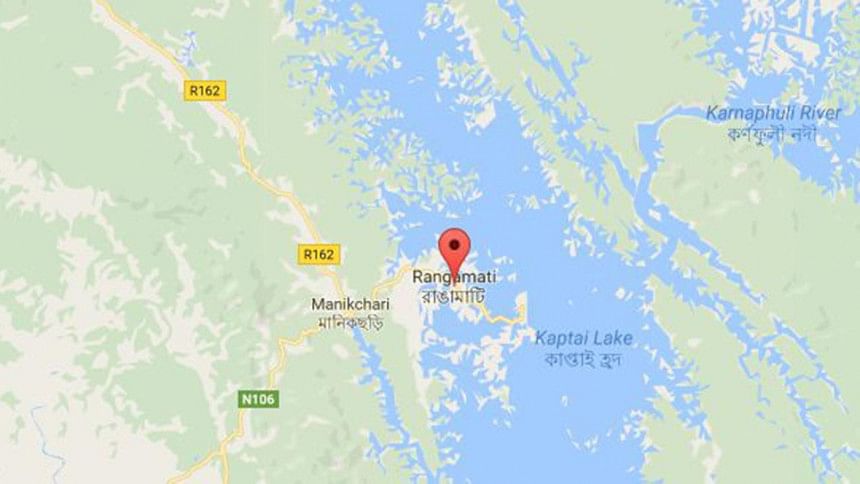 An activist of the United People's Democratic Front (UPDF) was shot dead by unidentified criminals at Banduk Bhanga union in Rangamati today, a statement by the organisation claimed.
Thirty-year-old Suman Chakma alias October, along with another UPDF member Akarshan Chakma, had gone to Sarikkhong Boalkhali area for organsational work when the incident took place, reads a statement by UPDF Rangamati unit organiser Sochol Chakma.
Around 8:00am, criminals opened fire on the duo, leaving Suman dead on the spot. Akarshan was abducted by the criminals, it added.
Mir Jahidul Haque Roni, officer-in-charge of Kotwali Police Station, said a police team had been sent to the remote area to recover the body.
It was, however, yet to recover the body as of 6:39pm.
The Daily Star could not independently verify UPDF's claims.
Meanwhile, a statement by the organisation demanded arrest of the killers.
In the last two years, more than 70 people were killed due to conflicts among regional political parties in Rangamati, Khagrachhari and Bandarban.