Blockade victims to be honoured as 'war heroes': BNP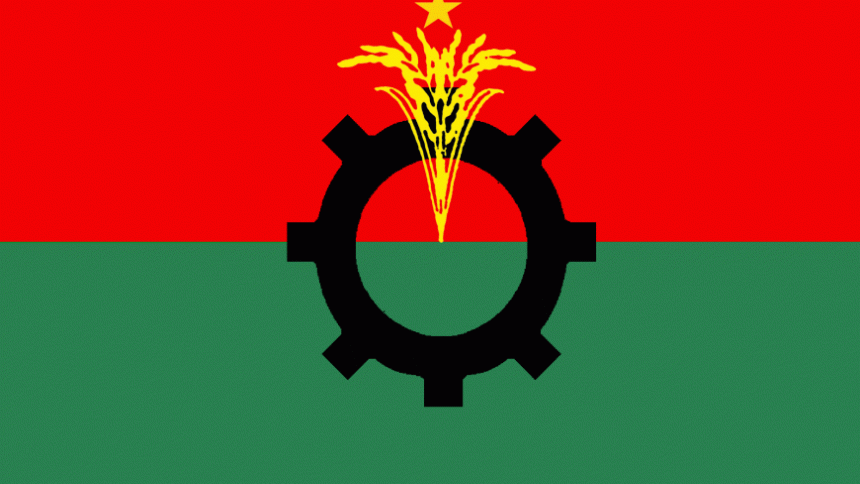 BNP today announced that those who are being killed in the hands of different government forces in the ongoing movement will be honoured as "freedom fighters of this generation".
Besides, those who are being killed and injured in the firebomb attacks and other violent activities carried out by "government-backed miscreants" will be honoured similarly, the party said in a statement.
"The family members of the deceased and injured will be compensated duly. All of them will be acknowledged as freedom fighters of this generation," the press statement, signed by BNP Joint Secretary General Salahuddin Ahmed, declared.
The statement also claimed that the "illegal government" has failed to gain sympathy and recognition from the international community, and its downfall is eminent and only a "matter of time".
"The illegal government, which begged from door to door of the international community with a hope to get recognition and sympathy, has finally been refused and now awaits a severe downfall."
He also alleged that the government has failed to brand the current political crisis, created from a controversial, voter-less and farcical election, as a militancy-related problem to the international community.
The BNP leader brought further allegations that the law enforcers cooked up a crossfire story after killing student leader Tipu and Jatiyatabadi Samajik Sangskritik Sangstha (Jasas) leader Kabir Hossain at Agoiljhora in Barisal. He strongly condemned such killings.
Salahuddin warned that those responsible for the killings will be tried in proper courts, including the International Crimes Tribunal, after the changeover of power.
Meanwhile, Salahuddin, on behalf of BNP Chairperson Khaleda Zia, urged the people of the country and the 20-party alliance leaders and activists as well to observe the ongoing hartals and blockades peacefully for the freedom of democracy.