Blast in Narayanganj dyeing factory, 5 hurt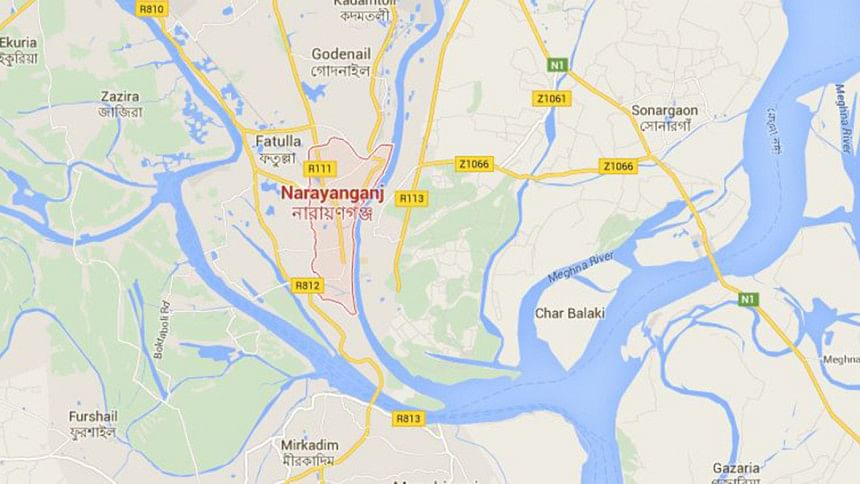 Five workers of a dyeing factory suffered burn injuries after an explosion in the plant at Narayanganj city early today, police said.
The incident took place at Amin Dyeing Factory, near the local post office, around 3:00am, Jalal, one of the injured, told our Narayanganj correspondent.
Injured Russel, 23, Yeasin Ali, 21 and Jalal, 25, were attending treatment at Dhaka Medical College Hospital. Two others Sabbir Hossain, 20, and Nannu Mia, 28, took primary treatments.
Asadujjaman, office-in-charge (OC) of Fatulla Police Station said the blast might have taken place because of lighting a cigarette in a gas-filled room.