72-hr hartal again from Sunday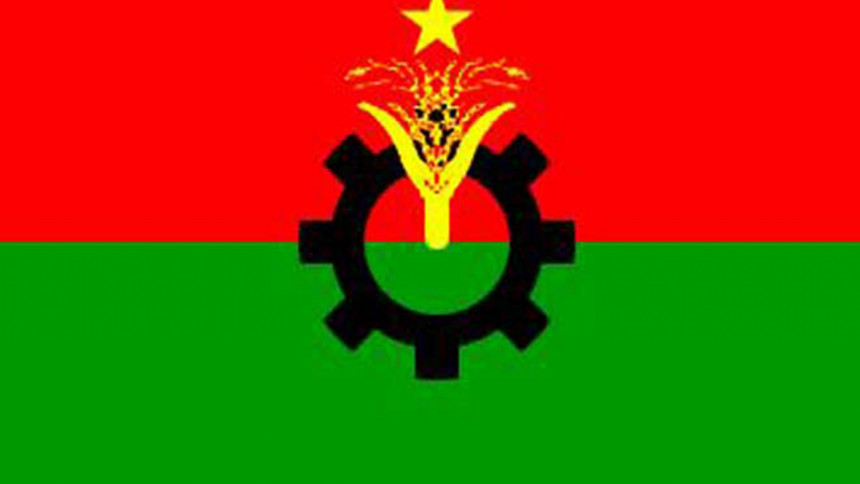 The BNP-led 20-party alliance has called for a new spell of 72-hour countrywide hartal from Sunday morning to press home their demands that include fresh elections under a nonparty administration.
The shutdown, beginning at 6:00am Sunday, will continue till 6:00am Wednesday, according to a press statement issued by BNP Joint Secretary General Salauddin Ahmed on behalf of the alliance this afternoon.
Besides, the alliance will bring out "mass processions" across the country on Sunday.
The hartal will be enforced on top of the nonstop blockade that began on January 6.
The BNP-led alliance has enforced general strikes across the country on all working days since February 1.
The shutdown is also meant to protest "killing of opposition leaders and activists in the name of crossfire, repression, and filing of false cases against alliance leaders", and demanding release of all political prisoners.
The fresh shutdown has been announced hours after the five-day hartal by the alliance ended this morning.
The Secondary School Certificate (SSC) and its equivalent examinations, which were due to start on February 2, are being held on weekends due to the shutdowns.
At least 76 people have died in the political violence since the beginning of the year, one year after the January 5 national polls.