Yamaha goes electric, Suzuki rice up their GSX-R150
Remember we talked about Yamaha working on an electric motor a few weeks ago? Well, they have transitioned to making a full-on motorcycle. The new Yamaha e-Vino is an adorable small urban moped with a range of 29-58 Km. It's 580W can push the 68 kilograms bike to a top speed of 44 km/h, meaning the drag race between two of these will be a game of "who weigh less". The e-Vino is currently limited to Japan only, with each one setting you back $2,505. Granted, a small city moped is what we think or expect from Yamaha, but on the bright side, things can only go up from here.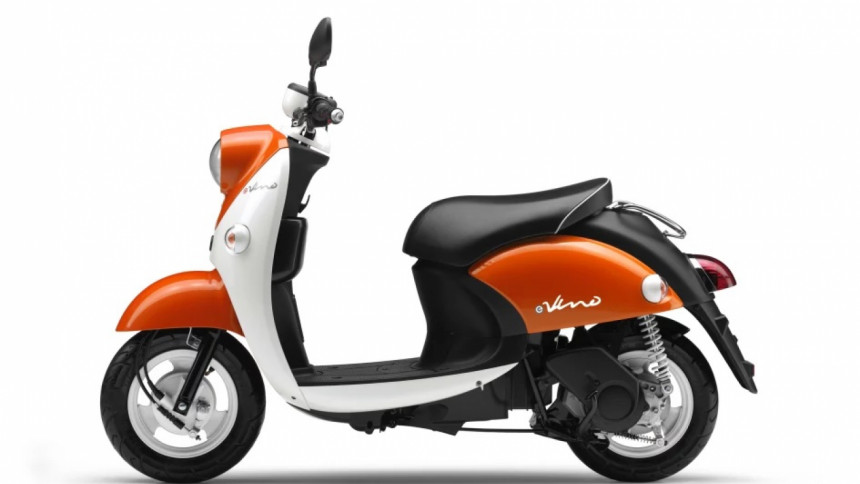 Suzuki's local flagship motorcycle got its annual update, and along with it came a new paint job. The GSX-R150 MotoGP edition features the same livery as their Ecstar winning GSX-RR racing bike, manging to looks like a mini-version of the 1000cc monster. Of course, it's the same bog-standard 150cc bike underneath, though it does come with dual-channel ABS as standard. The bike just got its official debut in Indonesia and will like eventually make it over here. we just hope the standard ABS option makes the trip this time.