Underrated games from VGA 2019
The Video Game Awards is an annual showcase of the best releases of the year. This year's Best Game of the Year went to Sekiro: Shadows Die Twice, with Death Stranding and Control splitting up a lot of the other awards among themselves. But what about some of the lesser known winners of the night?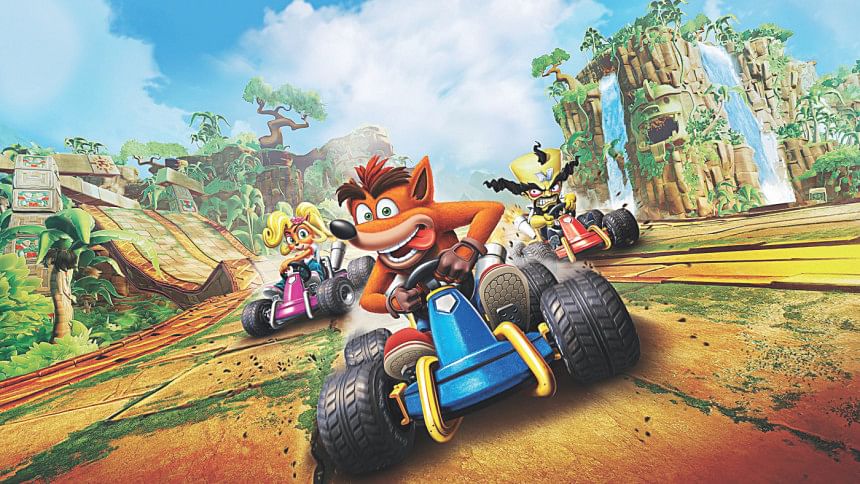 Best Sports/Racing Game
Crash Team Racing Nitro-Fueled
Crash Team Racing plays and feels like a time-capsule back to the early 2000s. And with local and online co-op and a plethora of game modes like battle mode and challenge modes, Nitro-Fueled is a must-try for anyone looking for a fun kart-racer to try out.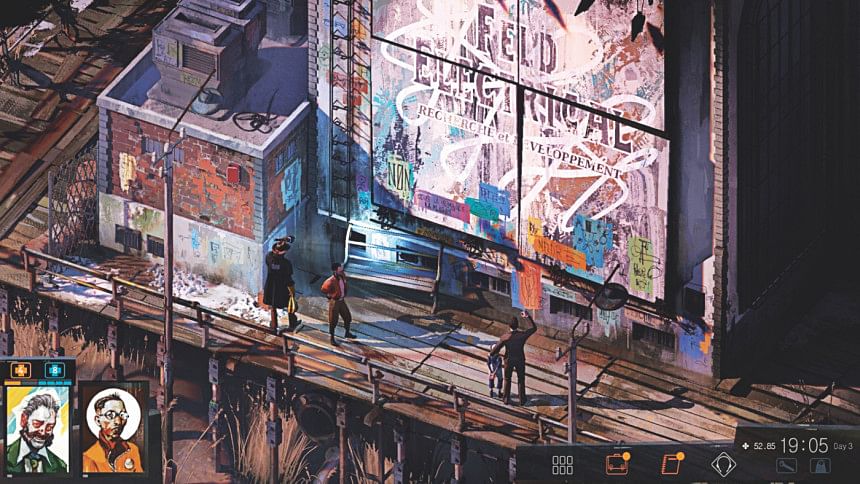 Best Independent Game
Disco Elysium
Disco Elysium is a top-down RPG game, which has some of the most interesting playable characters ever made in a video game. The number of narrative-arcs and dialogue options available to players has also been applauded as being a unique take on a dying genre.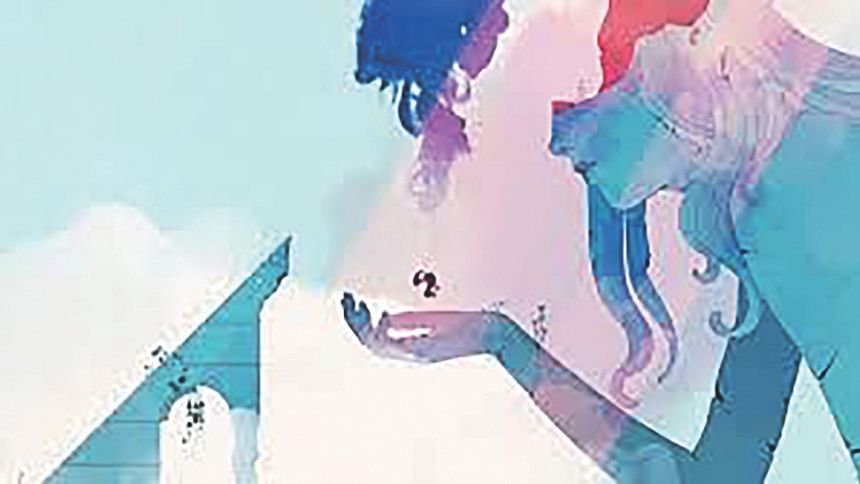 Games for Impact
Gris
A tiny platformer with a lot of heart, Gris is pleasing to the senses, with its ambient sounds and vibrant backdrops. It's been recognised at VGA 2019 as the winner of the Games for Impact category because of its inventive portrayal of the five-stages of grief and loss.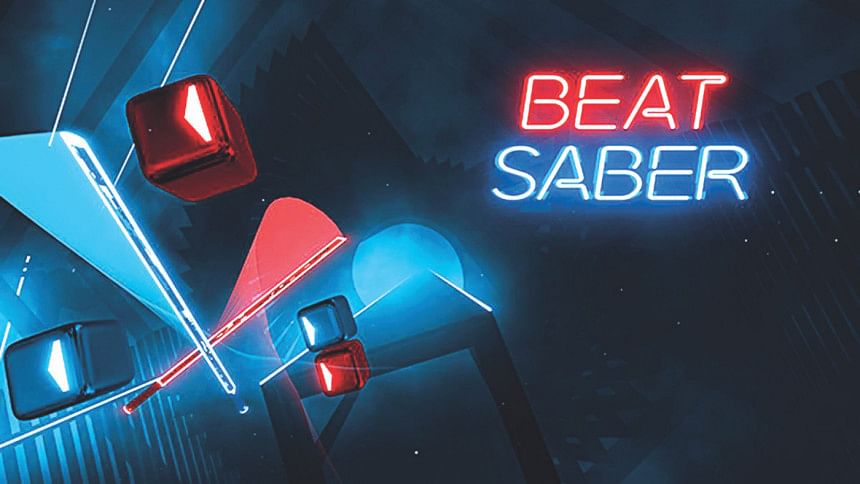 Best VR/AR Game
Beat Saber
Beat Saber's victory in the VR/AR category just solidifies the fact that VR isn't just a gimmick. Beat Saber is a fun and charged up slice-n-dice experience that everyone should have, and it's THE reason to get a PSVR.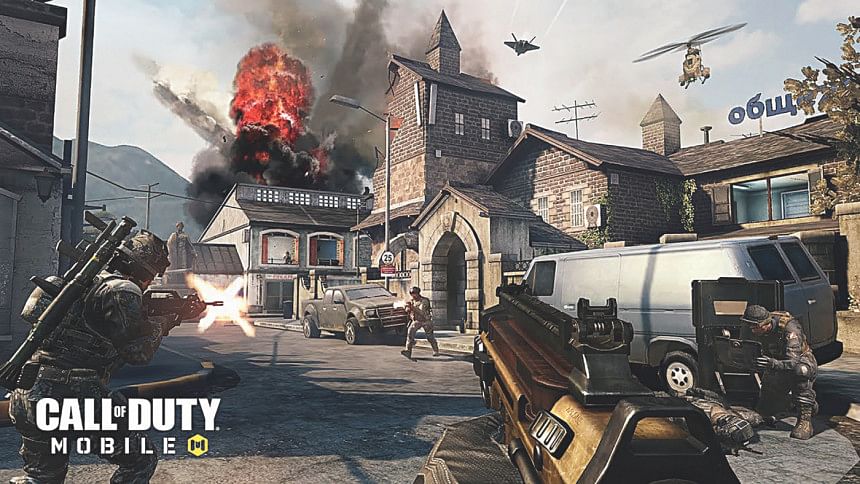 Best Mobile Game
Call of Duty: Mobile
Move over PUBG Mobile, COD's sophomore attempt at mobile gaming has been a success. It is after all the franchise's best moments all rolled into one and it's got Black Op's classic zombie mode too. Oh and don't forget Battle Royale.
The stuck-in-traffic playlist
Tired of taking naps while being stuck in traffic only to wake up in the exact same spot? Follow the QR code to our YouTube channel to still be stuck in traffic, but with good music.