Redmi Note 8 Pro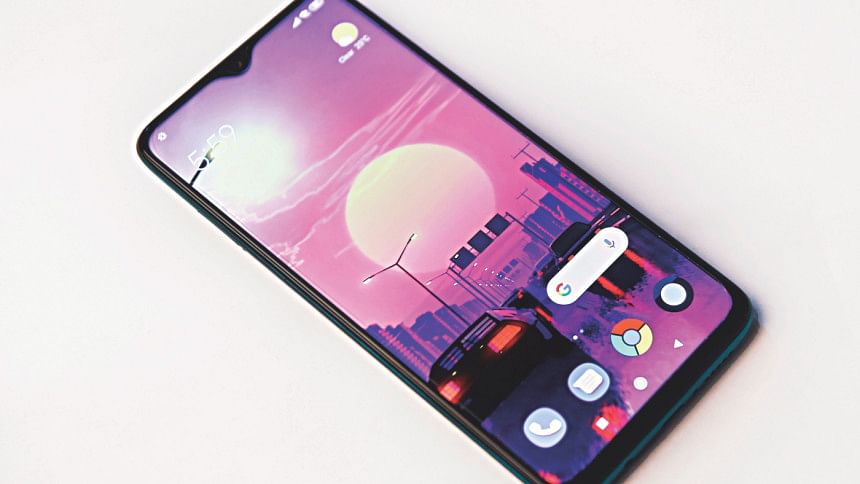 The Redmi Note 8 Pro is one of the last entries in the mid-tier smartphone category for 2019. And, it's amazing that as 2019 draws to a close, a device like the Redmi Note 8 Pro can exist– a 64MP primary sensor, a 4500mAh battery that will last you throughout the day, a great CPU and GPU with which you can play the most demanding games and perform all your tasks, a serviceable screen, 6GB RAM and 128GB ROM– all for the price of BDT 27,999. All of this information is available on the internet, except for what I am about to tell you– I was mugged out of my old Samsung J4 last week and this is the phone I proactively chose to buy, and here's why.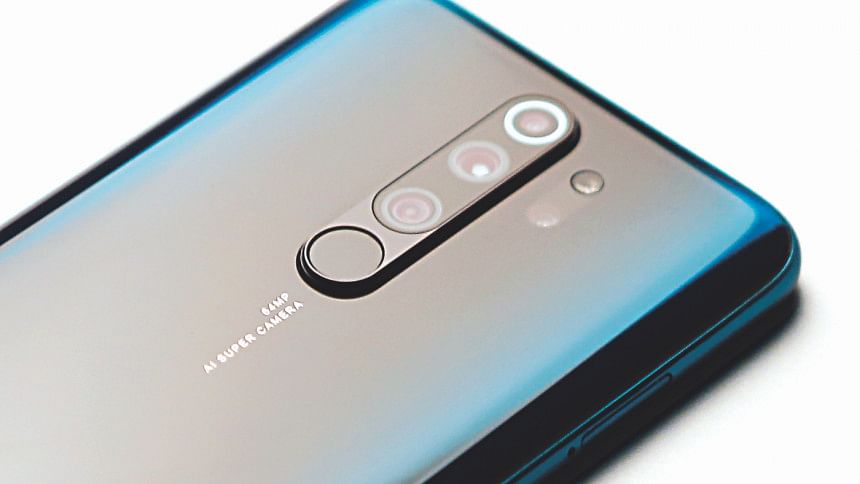 First off, things I knew before making the purchase–the 64MP primary lens and 20MP selfie camera and my budget (sub-30k). So my first surprise with the Redmi Note 8 Pro came when I saw how well Android 9 Pie and MIUI 11 were working together. There's the regular Xiaomi bloatware on this phone but the call app, messaging app and a lot of the UI is basically Android 9 Pie. The best way to summarise my week-long experience with the phone would be "Almost Oxygen OS". While the UI is much more intuitive than any other Xiaomi or Redmi device I have used, the "MIUI 11 x Android 9 Pie" has brought in some quality of life improvements to the device–the open tabs screen is same as it is on stock Android with Xiaomi's patented Deep Clean, Security Scan housed at the top. Sliding to the left from the home-screen doesn't take you to Google's newsfeed but instead to Xiaomi's shortcuts, calendar, notes, etc. Its things like this that has made using this phone a hassle-free experience.
Now that the brunt of the literature has been addressed, let's talk about the phone's design. It's got the patented 2k19 Chinese gradient and Chroma finish, because that's what Oppo, Realme, Xiaomi and Vivo have excelled at throughout the last two years. What I will say about this device is that I love the placement of the fingerprint scanner and how quick it is. I have used other phones in this price range and this was easily the best feeling fingerprint sensor and the quickest.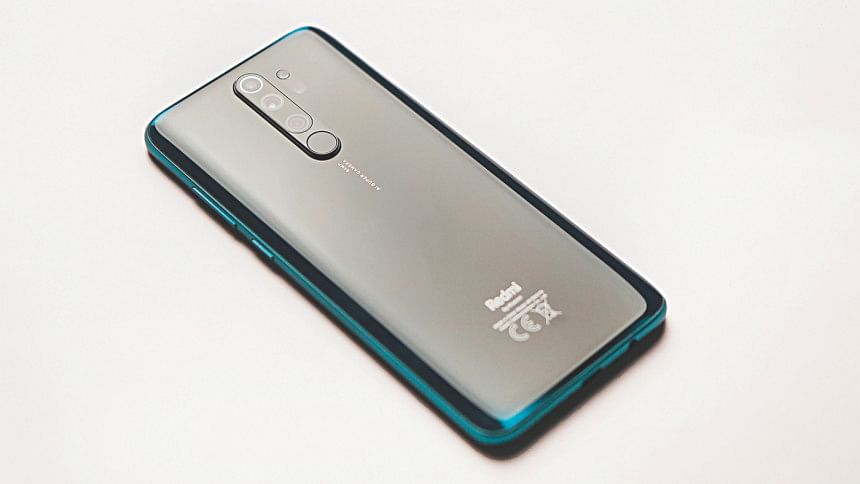 The cameras, despite having a 64MP sensor isn't exactly the stuff of legend. It's great but I mean there are phones with far superior cameras and phones even in this price category with a better night camera. The back cameras are serviceable and can produce instagrammable pictures in natural light easily. One thing to note with the cameras is that there is no wide-angle selfie mode on this device. Portrait mode is also nothing to write home about. But what you can write letters about, is the performance.
To put things into context, I wrote a huge chunk of this article, while playing Pokémon Go on the streets of Gulshan with Spotify blaring Daft Punk in the background. While the device heated up a tad bit, there was no lag, no stutter. Perhaps the biggest shocker of them all was the fact that my battery had only drained by 20 percent. The phone's performance and snappiness had left me surprised as PUBG Mobile and Call of Duty: Mobile didn't show signs of chugging on the device.
Specs
Display: 6.53" IPS LCD 1080 x 2340 pixels
OS: Android 9.0, MIUI 11
Chipset: MediaTek Helio G90T (12nm)
CPU: Octa-core (2x2.05 GHz Cortex-A76 & 6x2.0 GHz Cortex-A55)
GPU: Mali G72 MP3
RAM: 6GB
ROM: 128 GB
Camera: Rear- 64 MP (f/1.9, wide), 8 MP (f/2.2, ultrawide), 2MP (f/2.4, macro camera) and 2MP (f/2.4), Front- 20MP (f/2.0, wide)
Battery: 4500 mAh Li-ion Battery
Price: BDT 27,999/-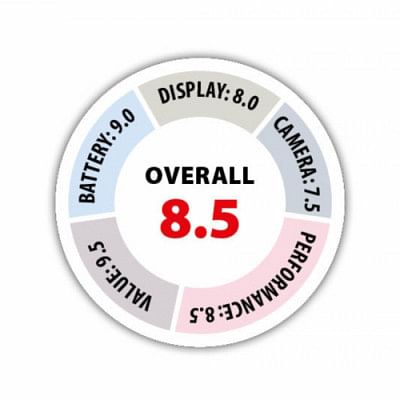 Verdict
The Redmi Note 8 Pro is a great device for the price. A great battery and decent camera, coupled with solid hardware has made this device one of those phones I can't keep my hands off of. Performance is great for the price, and I think, with MIUI 11 available currently, this is the best Redmi experience one can get at the sub-30k price point.