Pathao launches "Pathao Health" in partnership with Maya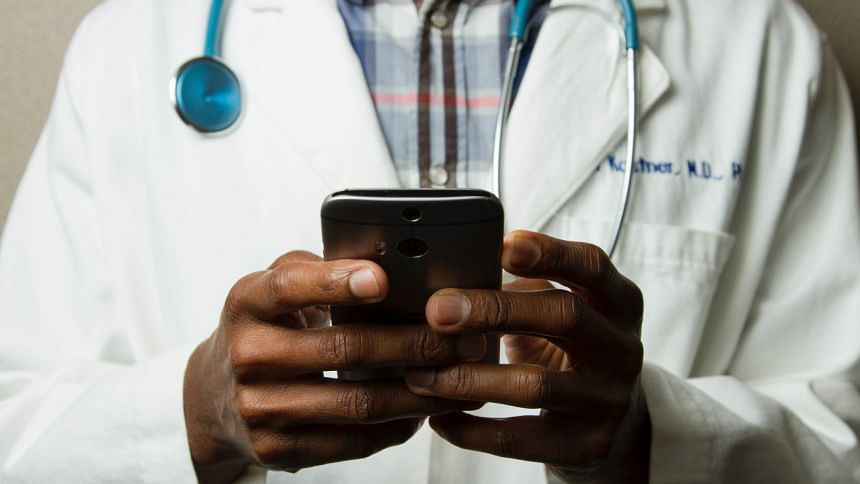 Pathao rolled out an in-app health service features in partnership with health-tech startup Maya.
The features, dubbed "Pathao Health", include asking health-related questions anonymously, getting e-prescriptions from practising doctors, and having access to blogs and other knowledge bases.
Fahim Ahmed, President of Pathao, said they hope "to enable access to quality health information and solutions for our user base."
Adeel H Chaudhry, Head of sales, B2B & partnerships Of Maya in Bangladesh, added the partnership will "make the patient journey from a digital consultation to doorstep medicine delivery very efficient, smooth and quick."