Oppo F15: Big on style, ageing chipset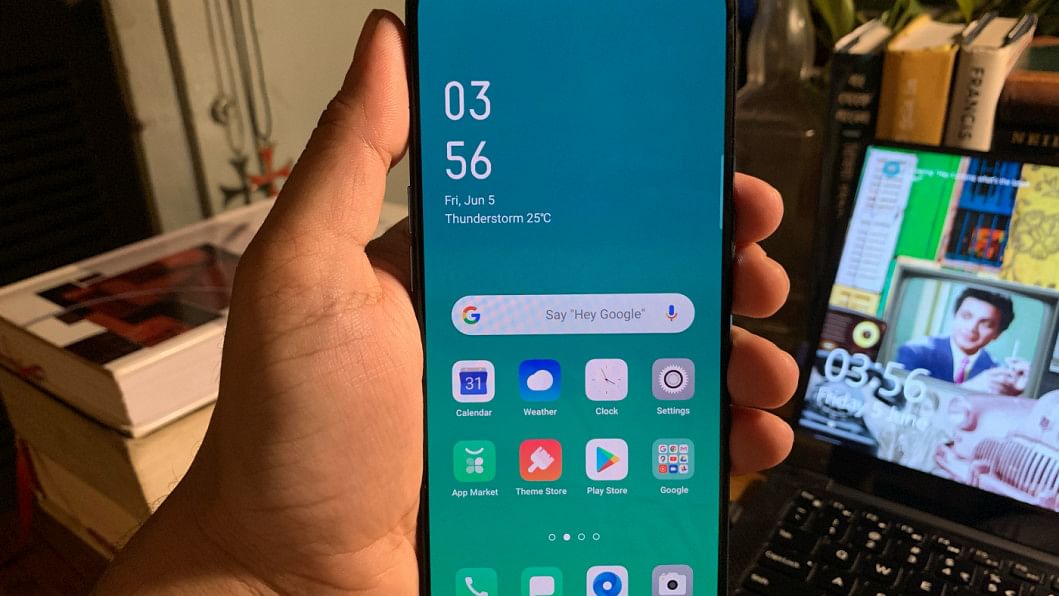 Earlier this year, before everything went up in flames, Oppo launched its latest in the camera centric F series-F15. We got our hands on one and here's our thought:
Design:
The Oppo F15 is, no doubt, a good-looking phone. We got ourselves a unicorn blue one with a gradient coloured glossy back. It's slick, looks premium and super comfortable to look at. Oppo F15 has a much slimmer and lighter construction beneath that beautiful exterior. It weighs 172 grams and measures a thickness of 7.9 mm, making it slim and easy to grip. It blends easily into the palm and provides room to use the phone in one hand, ergonomically.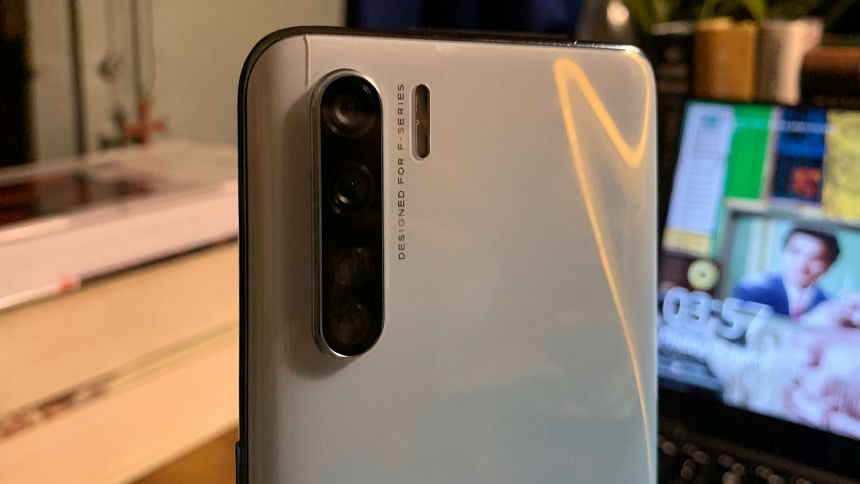 The display:
On the front, there is a waterdrop notch and an almost bezel less screen while on the back there is a vertically aligned quad-camera array which gives its appealing design a bump. Thanks to its 6.2 inch AMOLED HD+ display, the device exhibits punchy colours and provides good viewing angles, rendering it suitable for watching movies and gaming.
The performance:
To begin with, the Oppo F15 comes with both the under-screen fingerprint and a facial recognition system. While the under-screen fingerprint sensor works just fine, the facial recognition system looks clumsy compared to its counterpart. It's dubiously quick while setting up your facial recognition when starting off and often painfully lagging when opening up every time afterwards. The fingerprint, however, works just as you expect it to.
To use the standard millennial app list such as WhatsApp, Twitter, Instagram, Pinterest, the Oppo F15 does a decent job. Multi-tasking is often easy, too. And there were no problems regarding heating. However, when it comes to heavy tasks such as gaming, especially online gaming, the phone slows down and lags.
The camera:
This is where the Oppo F15 truly shines. For the given price tag, the camera is a solid bargain. You get a combined 48-megapixel main camera with an 8-megapixel broad angle camera and two 2-megapixel cameras for both range and macro. The F15 relies on a generic 16-Megapixel camera for selfies. As for daytime shooting, the Oppo F15 has strong overall image clarity and colours. It, however, gets noisy outputs at night. Sometimes pictures clicked at night look a bit waxy too.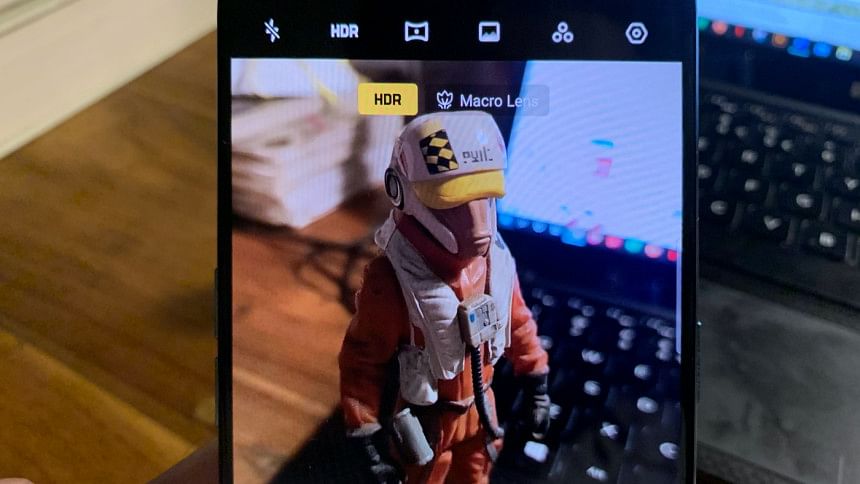 The battery:
With plenty of WhatsApp messages, calls, light games, web surfing, answering emails, and taking photos, it will hang on with some energy to spare before the end of the day. The 20W VOOC 3.0 fast-charging device will recharge the battery from less than 10 per cent to 100 per cent in just over an hour when you need to reload. You need to use the VOOC charging adapter however to get the best out of it.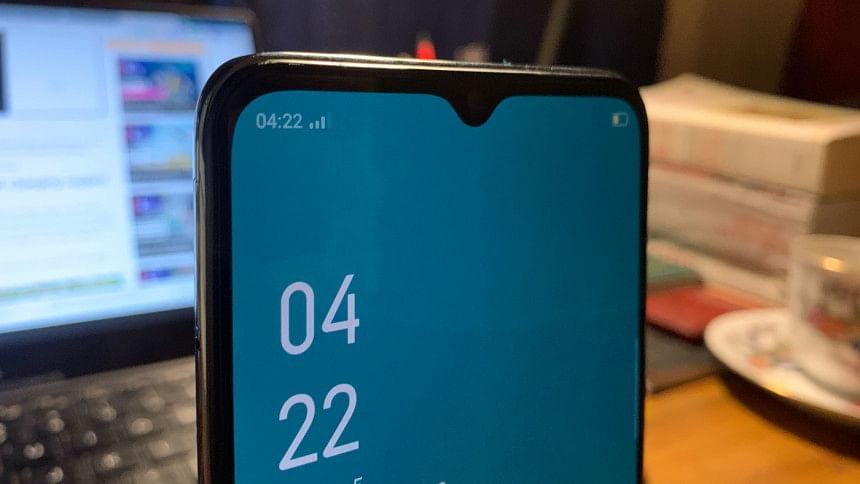 Verdict:
The Oppo F15 is a great mid-range phone for those who are looking for a good-looking device with a brilliant camera performance for basic photography. But if you're looking for a power packed device for heavy using, perhaps you should wait this one out.
Photos: Zarif Faiaz