Office relationships: Yes or No?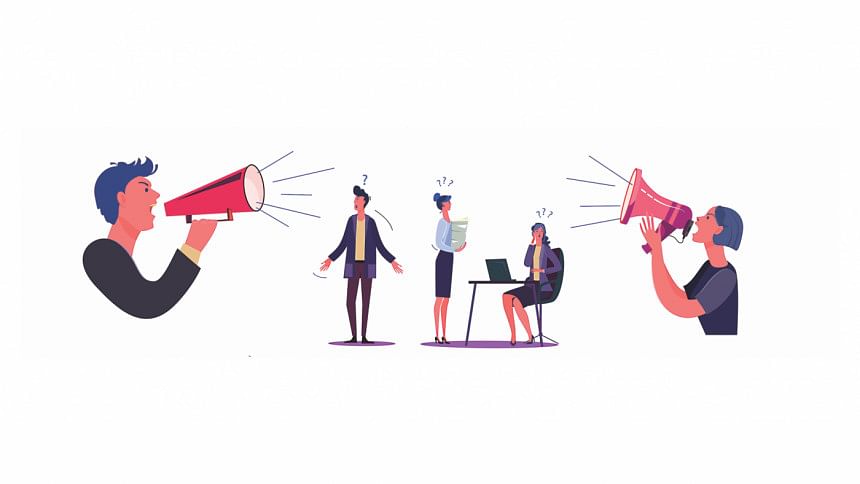 Workplace romance can lead to long term relationships or even marriage. On the flip side, they can also result in uncomfortable situations for both parties as well as other colleagues.
The attraction might seem unavoidable since some social psychologists found that regular exposure to someone increases attraction towards them. In most cases, office relationships can affect an organisation's collective performance if not handled properly.
Understand the company culture
The work culture of every office is different and each one of them has different rules set by the HR. Know the risks, sketch out the possible scenarios and consider the company's reputation as well. If your company has a policy against office romances, think about it rationally. It probably is not worth it, in such a case.
Avoid dating someone from your higher or lower position
Choosing an entanglement with a co-worker especially on a different seniority level could dramatically affect your movement at work. These scenarios are particularly problematic if one partner supervises the other. The obvious conflict of interest that comes from it is a possible reason for unwanted office politics. But more importantly, these relationships can easily lead co-workers to believe that you are being favoured in everything you do at work.
Maintain professionalism at all times
Romantic relationships can often become the reason for you to like going to work but may not be really helpful when it comes to your work performance or efficiency.  Don't try hard and keep this a secret at work because eventually when it gets out, the situation for both of you involved can get a bit embarrassing because matters of the heart are generally not tackled sensitively in the office. But don't be too public about it either. People might start talking about it and professionalism can slowly go down the drain. Try leaving your relationship issues out the office doors and focus only on the work during work hours. Establish some ground rules when it comes to company conflicts and identify points where you may disagree. 
Co-workers may also be on the lookout for bias. To prevent this from happening, avoid sitting next to each other on meetings, having lunch together daily and sending personal messages using work email to retain your professionalism. According to research, women in romantic work relationships have to deal with negative perceptions more than men worldwide, and so, setting and enforcing these boundaries can save both of you from a reputational backlash.