Nokia to start making phones in Bangladesh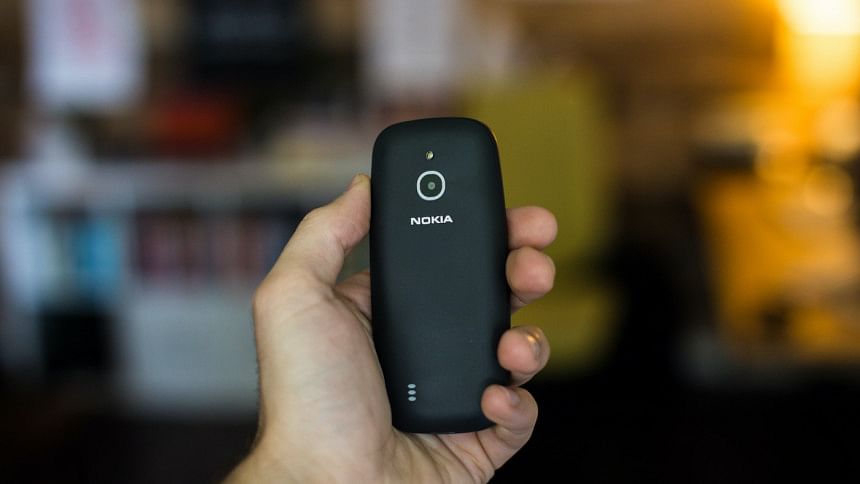 Nokia is set to launch its first production unit in Bangladesh, following other renowned brands such as Samsung, OPPO and Realme. Raqibul Kabir, the Managing Director of Vibrant Software (BD) (a concern of Union Group), confirmed to the Daily Star that Vibrant Software (BD) Ltd has received provisional approval from BTRC to set up a mobile phone factory in Bangladesh and permission to assemble/produce the brand Nokia. 
A BTRC official, requesting anonymity, told The Daily Star that, Vibrant Software (BD) Limited has already filed documents requesting authorisation for producing handsets. The official refused to divulge details of the factory and plans of Nokia in the coming days. 
The local mobile handset manufacturing industry began its journey back in 2017 when electronics brand Walton launched production in Bangladesh. Since then, a total of ten brands – including Samsung, OPPO, Realme, Tecno, Itel – started production here. These brands produce 85% of the smartphones in the local market and meet 55% of local demand for both smartphones and feature phones.
According to the BTRC, the total number of handsets manufactured and imported in the country in the 2019-20 fiscal year was 29.48 million units. Of which, 16.21 million units were manufactured locally by 10 companies, whereas 13.27 million units were imported.