Most anticipated albums of 2020
Tame Impala – The Slow Rush
The Slow Rush is the much anticipated fourth studio album from Tame Impala. Two singles have been already released. Titled It Might Be Time and Posthumous Forgiveness, both the songs are a great blend of the old-school psych rock sound of the group's breakout album Lonerism and the synthwave dream pop textures of the seminal record Currents.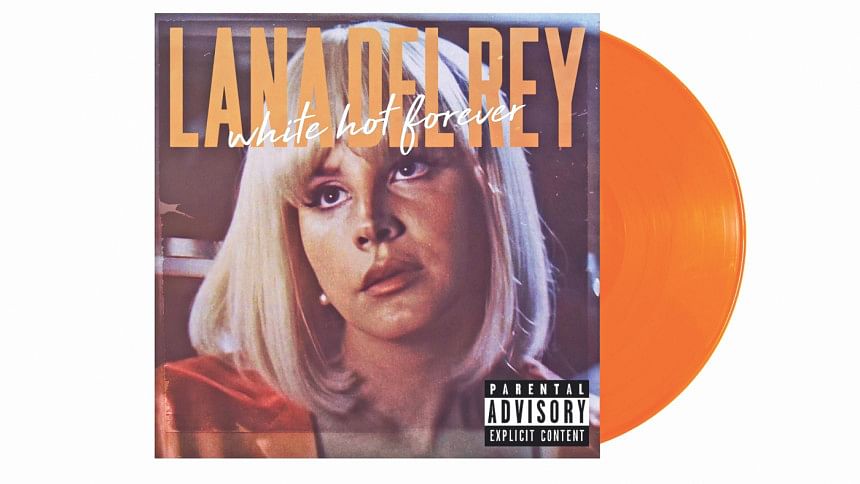 Lana Del Rey – White Hot Forever
Lana Del Rey is easily one of the best artists of the decade and now she's set to release her new album White Hot Forever as a follow up to the successful Norman F****** Rockwell. In an interview with The Times, the artist said work had already begun for her seventh studio album. She also mentioned that the new album will sound similar to Norman F****** Rockwell.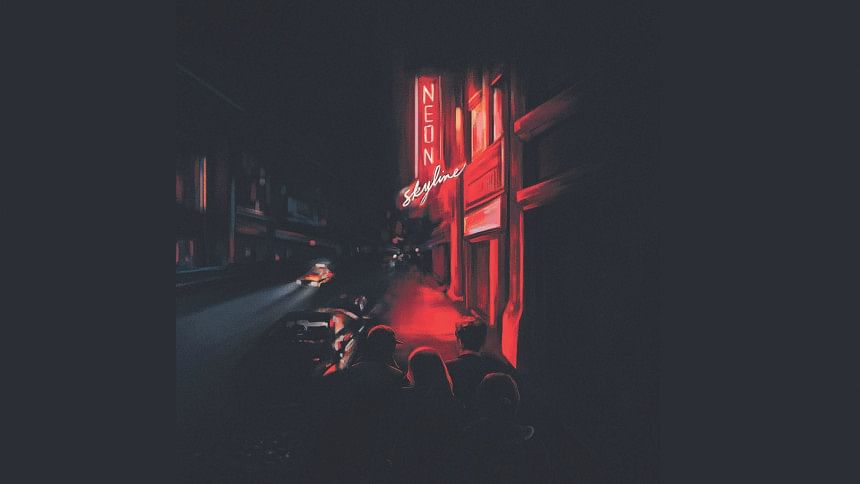 Andy Shauf – The Neon Skyline
An artist that always ends up on Spotify playlists, Andy Shauf's The Party album was one of the best albums of 2016. With two singles out from The Neon Skyline, Andy Shauf's mellow rock sound is still a consistent feature and we hope to see the new album shape up sonically while still having the same distinct factors that made The Party such a hit.
Sepultura – Quadra
Sepultura is a cultural icon in not only Brazil, but also the heavy metal scene as well. Having released the single Isolation from their upcoming album Quadra, Sepultura are set to release another album next year as a follow up to their 2017 record Machine Messiah.
There's also new music scheduled for 2020 from artists like The 1975, Weezer, Halsey, Pet Shop Boys, Breaking Benjamin with rumours floating about regarding new Ozzy Osbourne, Pearl Jam, The Weeknd, Rihanna, Frank Ocean, Kendrick Lamar material.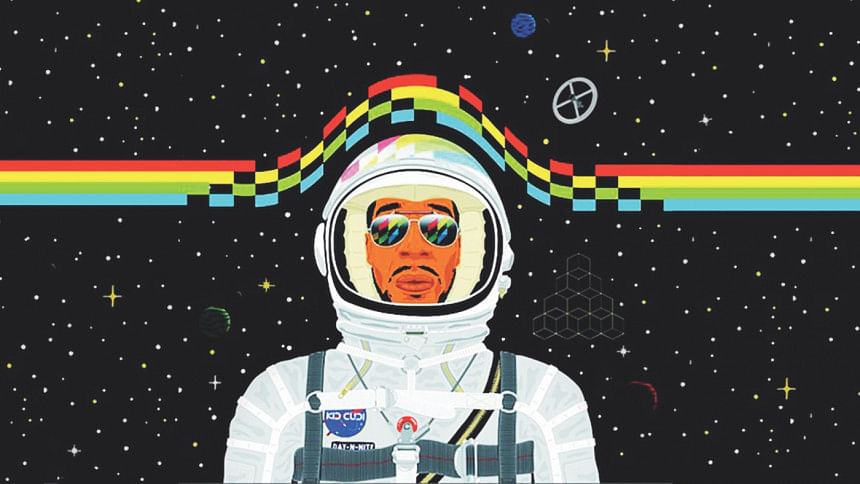 Kid Cudi – Entergalactic
With a new Netflix show and new album on the cusp, Kid Cudi's new LP is titled Entergalactic. Both the show and the album are titled the same, with Kid Cudi co-writing the show with Kenya Barris, creator of the show Blackish. Apart from releasing an album in 2016, Kid Cudi has been a prominent feature on other hip-hop records this decade.