Covid-19 reshaping the fitness industry of Bangladesh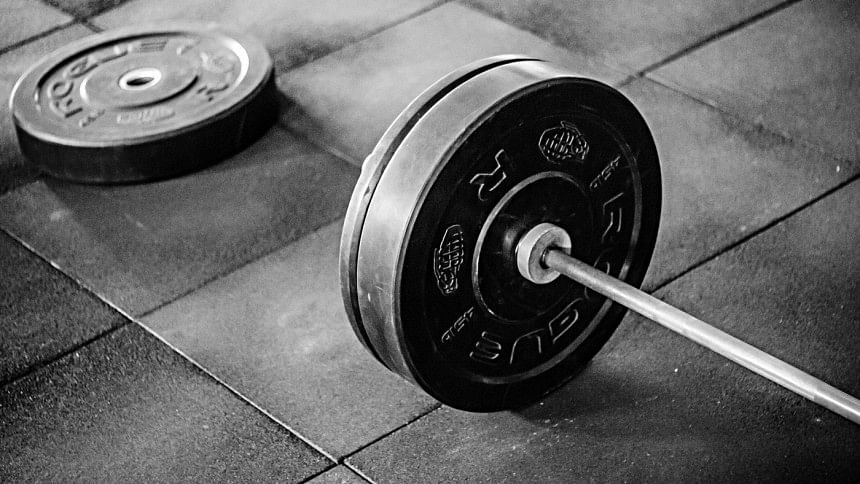 The outbreak of coronavirus has affected almost all the business sectors, for better or worse. That includes the Fitness industry. The fitness industry is estimated to be worth more than 800 billion dollars worldwide and it is among many other industries having to take a huge hit enduring massive damages due to the pandemic. 
The global lockdown resulted in the closure of all the fitness venues in the country, which caused a serious and profound impact on the industry. Fitness enthusiasts were forced to stay indoors trying to look for alternatives to keep their workout routine in check.
As the coronavirus cropped up and the pandemic persisted, the situation became dire for the fitness centre owners in keeping their businesses afloat with the pressure of a looming recession, covering overhead rent, employee wages, and personal expenses with zero revenue. Even after the lockdown was lifted, only about 40% of the members returned to the gym with home workouts being the new trend.
The pandemic has revolutionised the industry by bringing various changes upon the industry, prompting the fitness instructors to reimagine the use of digital tools, making virtual workout a lucrative option for many. Gym-goers had to resort to home workouts which made a shift in the method in which classes or sessions are conducted, where digital options play a key role.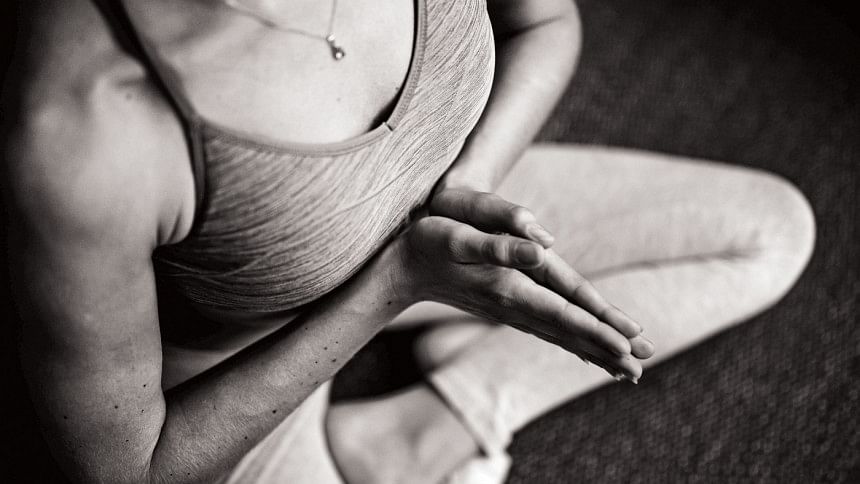 Anika Rabbani, a celebrated yoga instructor, says, "The in-person sessions are definitely better but, I have been a covid-19 patient myself, so I know how severe the consequences are from my own experience and since people now have to keep all the rules in mind, I have shifted all my classes online to avoid any risk. I had to adopt this innovative way to keep the sessions safe and contactless."
"This transformation is allowing the attendees to enjoy several benefits as well. Being just one tap away, home workouts became the new norm that does not involve a commute or waiting for the weekends and is free from the encumbrances of physical infrastructure. Instead, all they need is a stable internet connection and maintaining a routine. Their responses have been very positive so far where they are willingly attending classes; although sometimes I need to put a little more effort to push them to exercise properly, as it is difficult to perfectly monitor if they are doing the yoga postures correctly," she adds.
As lockdown restrictions ease, brick-and-mortar fitness businesses like studios and gyms are reopening and preparing for an uphill battle while adapting in real-time by taking necessary precautionary measures, ensuring in-person classes are being operated safely trying to mitigate concerns and losses.
Ruslan Hossain, the founder of Ruslan's Studio who has reopened both his branches in Dhanmondi and Banani, notes, "Although some forms of workout can be conducted digitally, many other workout techniques are not suitable for that system. Initially, even I started putting up home workout videos considering people did not have the right equipment but, in the long run, that is not as effective as live interactions and guidance. So, we decided to make our services available again. But, we are not carrying out our sessions like we used to prior to the coronavirus-induced shut down--because of the new guidelines."
"We are putting extra emphasis on hygiene and social distancing by introducing new protocols for the members. We have adopted the slot system by allowing only ten trainees and four trainers to be in the studio at a time to keep it less crowded. We are ensuring constant disinfection of the whole area, spacing out of equipment, mandating face masks, limiting the use of the same equipment unless sanitized first and using hand sanitizer the moment anyone sets foot on the studio while all the staff including me have to take the Covid-19 test to maintain a healthy environment," he also asserts.
The fitness facility owners, as well as the members, are trying to do their part and taking extra steps because now the ever-changing time demands it. The inability to communicate like before and not having a proper set up at home makes the virtual instructions less than ideal for some.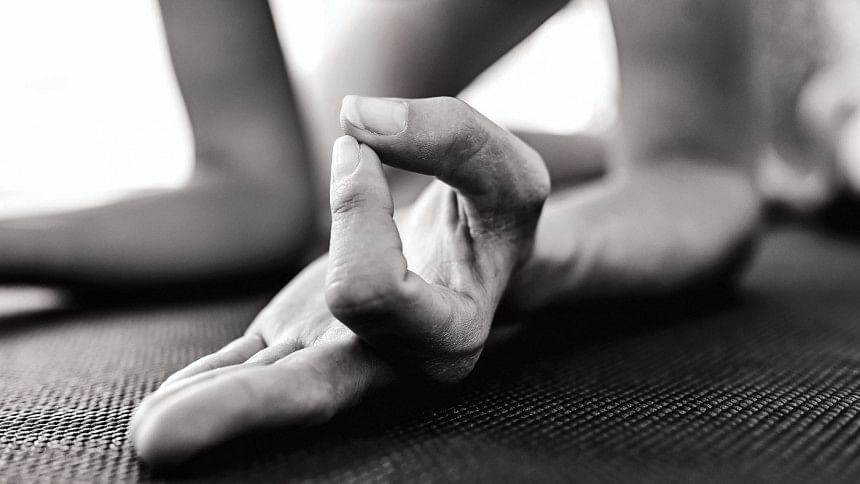 Saim Ahmed Shifat, a student of the University of Dhaka, who has been working out at home lately, says that although continuing to workout at home has been beneficial to him, he is looking forward to going back to the gym and share his progress with his gym buddies once things get better as the atmosphere at home lacks the sense of community which only a gym can provide.
The fitness experts are optimistic about the future or the reshaping of the fitness world. The pandemic has given people a chance and enough time to rethink the importance of fitness and their overall well-being. People are gradually becoming more fitness-oriented day by day.
According to Mr Ruslan Hossain, we can expect to see demand growth. Because of Covid-19, people are understanding the importance of living a healthy life even more and why we need the fitness industry to bounce back and survive.
He is hopeful that more people will enter fitness programs knowing all their benefits to stay fit as exercising helps individuals both physically and mentally. People are becoming more aware and health-conscious where they are investing their time on working out, invoking others to do so.
On the other hand, there is no one-size-fits-all option. So, considering diverse choices of people, Anika Rabbani plans on continuing to conduct online sessions along with the in-person classes so that majority of her clients, who are working mothers, can continue to take care of their health--something that Bengali mothers often neglect thinking about various obligations. She also encouraged everyone to take Covid-19 seriously as it is not a mere fever that you can just brush off. "Get adequate sunlight to get ample amounts of Vitamin-D and maintain all the social distancing rules diligently," she says.
The fitness industry is bound to undergo a significant change where people will choose both the traditional and innovative options to workout as per their convenience. Yet, one thing remains certain, the fitness industry is to flourish remarkably post-pandemic.