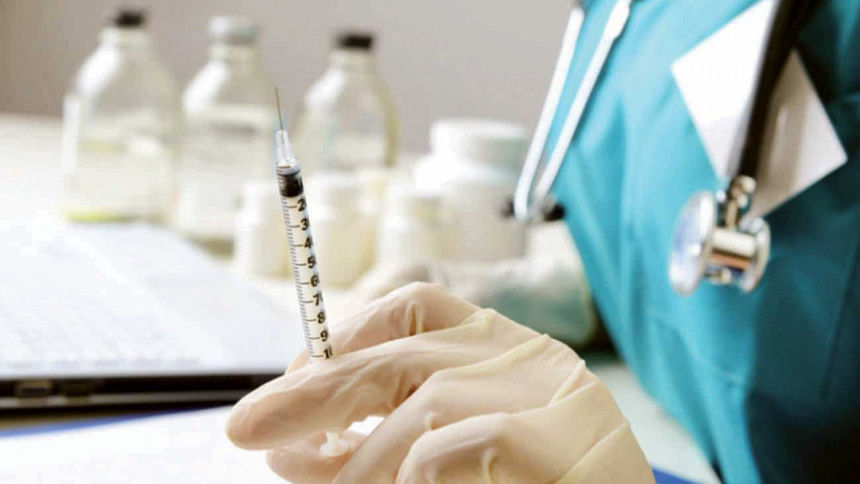 Engineered insulin!
A new type of insulin developed by MIT engineers could eliminate the need for patients with Type I diabetes to repeatedly monitor their blood sugar levels and inject insulin throughout the day.
In tests in mice, the enigineers showed that their modified insulin can circulate in blood for at least 10 hours, and that it responds rapidly to changes in blood-sugar levels. "The real challenge is getting the right amount of insulin available when you need it, because if you have too little insulin your blood sugar goes up, and if you have too much, it can go dangerously low," writes Daniel Anderson, associate professor of chemical engineering at MIT. "Currently available insulins act independent of the sugar levels in the patient."
The research was published in the journal Proceedings of the National Academy of Sciences.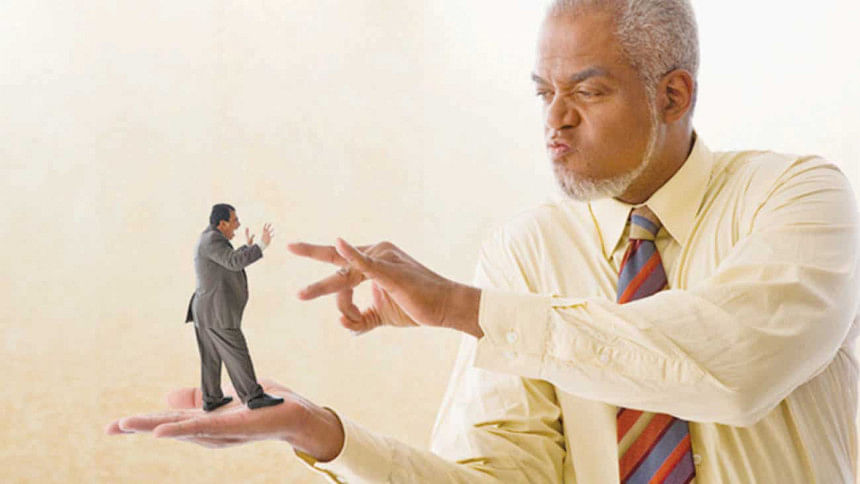 People in power overestimate their own height
The psychological experience of power makes people feel taller than they are, according to research by Jack Goncalo, a Cornell professor and a Washington University colleague.
"Although a great deal of research has shown that physically imposing individuals are more likely to acquire power, this work is the first to show that the powerful may actually feel taller than they are," Goncalo and Michelle Duguid write in an upcoming issue of Psychological Science.
So a 5-foot-5-inch man might actually sprout an inch or two in his own mind when he is having an empowered moment. In other words, there is actually a physical experience that goes along with feeling powerful.
"Using different manipulations of power and measures of perceived height, we found that people literally perceived themselves as taller when they occupied a more powerful position," they write.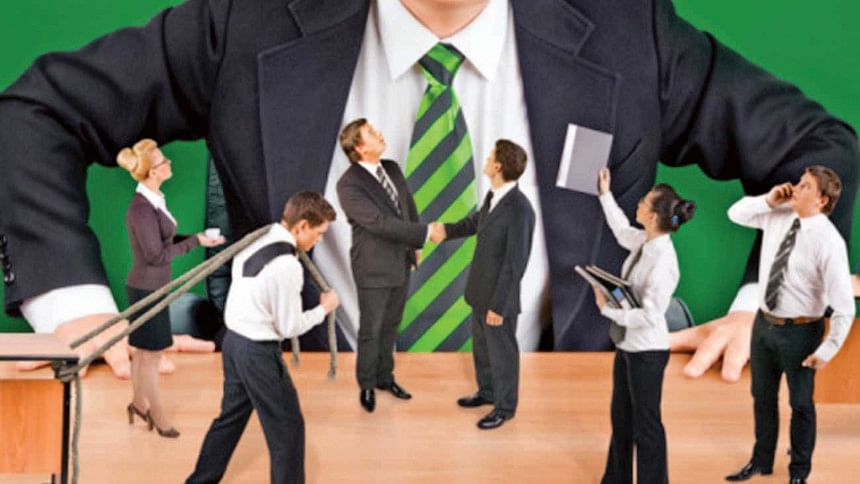 Psychopaths in senior managerial positions?
A breakthrough by Carolyn Bate, a University of Huddersfield undergraduate student shows for the first time that people with psychopathic tendencies who have high IQs can mask their symptoms by manipulating tests designed to reveal their personalities.
 It raises the possibility that large numbers of ruthless risk-takers are able to conceal their level of psychopathy as they rise to key managerial posts.
The study has been accepted for publication by the peer-reviewed Journal of Forensic Psychiatry and Psychology.
"Perhaps businesses do need people who have the same characteristics as psychopaths, such as ruthlessness, Carolyn writes,  "But I suspect that some form of screening does need to take place, mainly so businesses are aware of what sort of people they are hiring."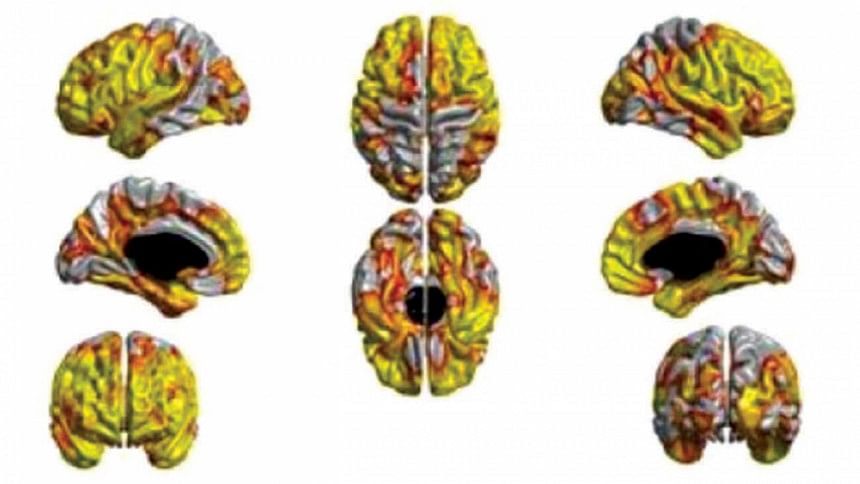 Smoking thins vital part of brain
A major study by an international team including the Montreal Neurological Institute at McGill University and the University of Edinburgh shows new evidence that long-term smoking could cause thinning of the brain's cortex, Science Daily reports.  The cortex is the outer layer of the brain in which critical cognitive functions such as memory, language and perception take place. Interestingly, the findings also suggest that stopping smoking helps to restore at least part of the cortex's thickness.
"Smokers should be informed that cigarettes could hasten the thinning of the brain's cortex, which could lead to cognitive deterioration. Cortical thinning seems to persist for many years after someone stops smoking," writes Dr Sherif Karama, lead author of the study.
Compiled By Amitava Kar
Main Source: SCIENCE DAILY
Information in this column has been collected from various sources