Things to do in your SSC vacation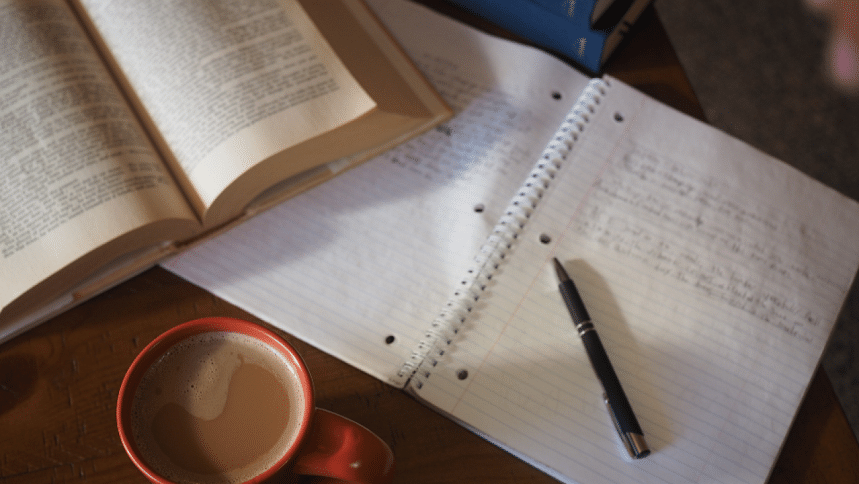 The vacation after the Secondary School Certificate (SSC) is considered one of the best periods of one's life. What's more, this is a one-time experience of life that never comes back. Enjoying and utilising the SSC vacation to your preference can be a great way to create better memories that you would love to look back on. The following are a few of the things that you may do during your vacation. 
Complete your bucket list
It is only natural that many of us tend to have plenty of plans that remain incomplete—for instance, watching a particular documentary or reading a specific book. This vacation is the perfect opportunity to read through the content at your own pace and preference. If you have not read a lot recently, you can enjoy reading your intended book through your e-reader, which would also help you track progress easily. 
Of course, you may not be able to complete your entire bucket list, but that should not stop you from garnering pleasure by completing those you can. It does not matter how big or small these tick boxes are, as long as you find pleasure in them healthily. 
Learn a skill
If you are interested in learning something specific, this vacation provides an excellent opportunity. Perhaps you can learn coding or that one language you have been thinking of, or you could practise photo editing skills through professional software. In addition, you can look for online work opportunities such as freelancing, website designing, or writing opportunities. All of this might make you happy that you are investing your time into something meaningful. 
One crucial thing to note here is that one does not need to coerce themselves into learning something new that is deemed productive by others. It is okay if you choose not to learn something new, which is also perfectly fine. Remember, learning a skill is helpful only when the learner is genuinely interested in learning it. 
Plan ahead 
The SSC vacation is excellent scope to research, think, and plan for your future. You can also look up additional information about your academic major of interest and get oriented with the required tools. Specifically, because you need to make college (level 11-12) choices, it is a good idea to look up your preferred institution. 
You may have aspirations for a specific university or subject, at home or abroad. You may use this time to speak to a student and get to know their alums, culture, programs, etcetera to understand more about desired programs. This would help you stay on track with your dreams and enable you to make informed decisions. 
Take a day trip
You may tour someplace closer to your living city or slightly farther away. While a holiday park or resort are great ways to spend day trips, the better choice depends on what you are looking for in a day trip. 
A resort will be a great choice if you are just interested in going somewhere to enjoy a wholesome time with your friends or family. But, if you want a rather action-packed day with fun games and challenges - perhaps a holiday park would be a better choice. You may go to these places with your close ones- and it is vital to stay safe while enjoying! 
Volunteer for a cause
Another great way to make the most of the vacation is to volunteer for a social cause that resonates well with you. It could be any form of work, from helping to teach children in a socio-economically challenged area to assist in cleaning your neighbourhood and more. It could also be raising crowdfund for community development or contributing to raising awareness for equity for all. 
Volunteering is an excellent task during the vacation because it allows you to feel pure happiness with your work. This experience adds up to your resume for your future needs. It is a great way to show that you care for humanitarian causes. Moreover, it opens up the scope to meet and make new friends with whom you can bond well, given the shared interest. Even further, you may encounter challenging situations in your work volunteering that will help you mature and grow. 
Do not stress over the results
Once the exam is over, you really cannot go back and change anything. So staying worry-free to enjoy the time is the better choice. Of course, if there are lessons you want to learn from the exams you undertook, that is fine. However, the pressure needs to be in check. 
Moreover, the social expectation could be that you stay in close touch with academics even during the vacation, precisely because of some college (level 11) entrance examinations. However, it is essential to note that those exams are a testament to your solidified basics, and you will not perform well unless you enjoy the process. As such, not stressing over academics but freely enjoying the vacation is the best route for SSC-completing students.