The power of nostalgia: Mortal Kombat through the ages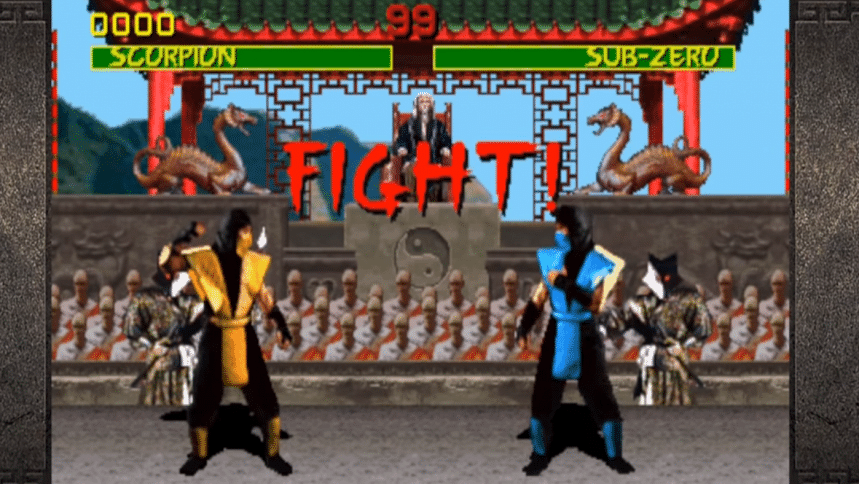 "Fatality! Raiden wins"
Kids growing up in the 90s should have fond memories of a certain fighting video game series where the victor viciously maims the opponent in a chaotic display of blood, violence, and all things gore, ending in the memorable voice lines "Fatality" or "Flawless victory". A game in which humans and gods alike fight each other in a deadly tournament of... mortal combat. 
Starting as arcade games back in 1992, the video game franchise known as Mortal Kombat has come a long way in its 30+ years of journey. Other than video games, the 'Mortal Kombat' label can now be found in a myriad of merchandise, including card games, comic books, TV shows, animated movies, and even several live-action Hollywood films. With the franchise's latest iteration, Mortal Kombat 1, set to release on September 19, let's take a look at how this beloved fighting game series has captured the hearts of gamers over the years and catered to our deepest nostalgic sentiments.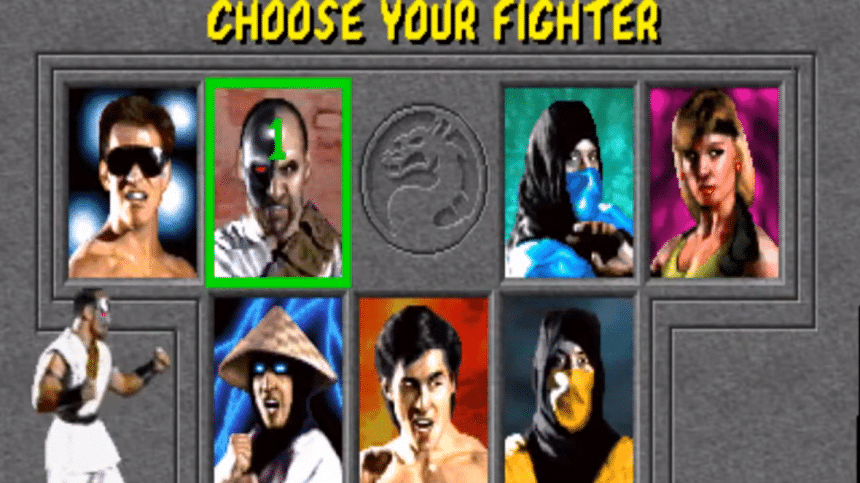 Humble beginnings
The first-ever Mortal Kombat game, simply named Mortal Kombat, was developed by an American video game company named Midway Games Inc. Introducing a simple roster of seven unique characters, the game pitted them in a fight-to-the-death martial arts tournament, where the winner will have to dethrone the undefeated Goro and the overlord Shao Kahn.
Arguably, the most interesting part about the first Mortal Kombat, or any of its successors, is the gameplay. Not only is the game easy to pick up and learn for beginners, but it is also built with competitive players in mind - being filled to the brim with combos and attacks that would take days of continuous practice to properly master. It's not surprising to learn that 90s arcades were filled with young players spending their allowances learning the secret techniques of Mortal Kombat characters, spending hours into the game and honing the gory yet beautiful art of finishing moves known as 'fatalities'.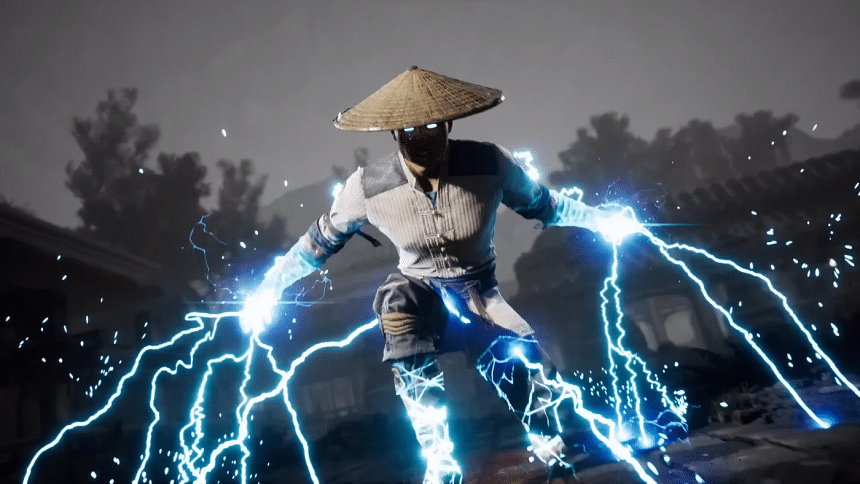 The classic characters
Even though the first Mortal Kombat introduced only 7 characters - a paltry number compared to modern fighting games where rosters span 20, 30, or even 50 playable fighters - each was uniquely distinct from the other, with almost every character eventually developing their own personal fanbase. There's the god of thunder Raiden, the ice-powered warrior Sub-Zero, the undead assassin Scorpion, and of course, the protagonist Liu Kang, who canonically wins the titled Mortal Kombat tournament. 
The upcoming Mortal Kombat 1, at the time of writing, is set to feature over 20 different playable characters, with more available as pre-order bonuses and DLCs. Of course, the iconic characters from the first Mortal Kombat are returning as well, and over the years, they have not only evolved visually but have also undergone major changes in terms of gameplay mechanics. Nonetheless, each new iteration of the classic MK characters carries a sense of familiarity while introducing fresh elements, making them all-time favourites among fans.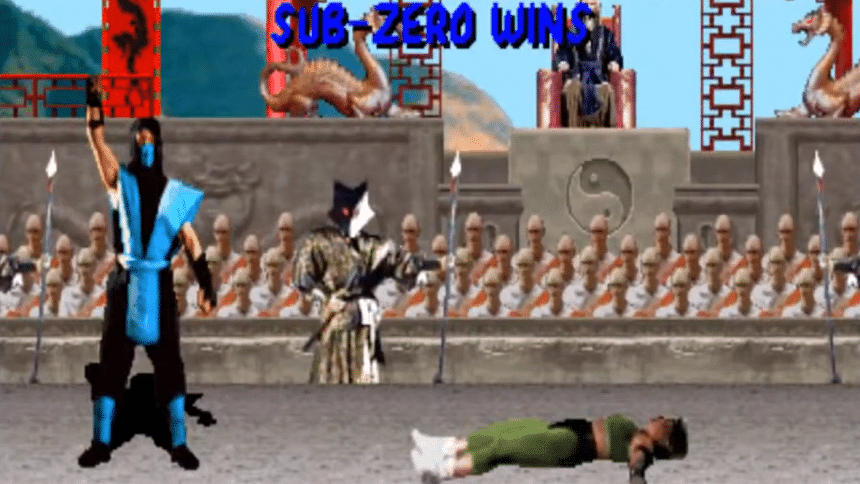 FATALITY!
Even if you haven't played the Mortal Kombat games, chances are you have come across videos of 'fatalities', finishing sequences where a Mortal Kombat fighter destroys his/her opponent in some of the most graphic ways imaginable. Examples include Shao Khan bashing his opponent's head in, piercing them with his spear, and then slicing them in half with innards ripped out open; Johnny Cage tearing his opponent's head open with an uppercut or using his opponent's torn body as a puppet; Raiden dismembering his opponent and electrocuting them to the point their head explodes; the list goes on. Yes, it's brutal, and not for the faint of heart. 
These 'fatalities', especially the epic way the announcer always calls them, are an ever-present element in Mortal Kombat games. While a lot of these fatalities are reimagined and remade in each new instalment, the references and nods to earlier titles make these finishing sequences a treat for all longtime fans, and a big surprise factor to anyone playing a Mortal Kombat game for the first time!
Crossovers and guest appearances
Mortal Kombat video games have a long history of leveraging nostalgia by introducing guest characters from other franchises. Popular film and video game characters such as John Rambo, Kratos, Freddy Krueger, The Terminator, Joker, RoboCop, and many more have graced Mortal Kombat games over the years as playable fighters.
Mortal Kombat has also utilised established Hollywood names for advertisement or development of the games. Actor and ex-WWE superstar Dave Bautista was featured in the latest trailer for Mortal Kombat 1 - a showcase that paid homage to the old 90s trailer of MK. The newest game will also feature martial artist and actor Jean-Claude Van Damme as the likeness and voice of a skin for Johnny Cage.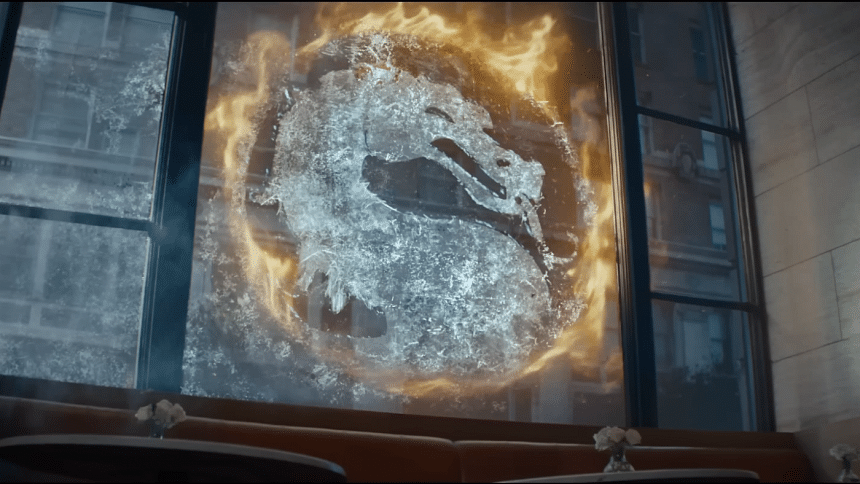 All in all, Mortal Kombat's enduring success can be attributed, in large part, to its mastery of nostalgia. Not only does the series continuously find a way to renovate itself, but it also manages to stick to its core - an all-out, fight-to-the-death martial arts tournament where animated violence reaches the pinnacle of human imagination. As long as the fires of nostalgia burn bright, Mortal Kombat will remain a powerhouse in the world of video games, reminding us that the past is never truly gone as long as we remember it.