SystemEye launches platform for local entrepreneurs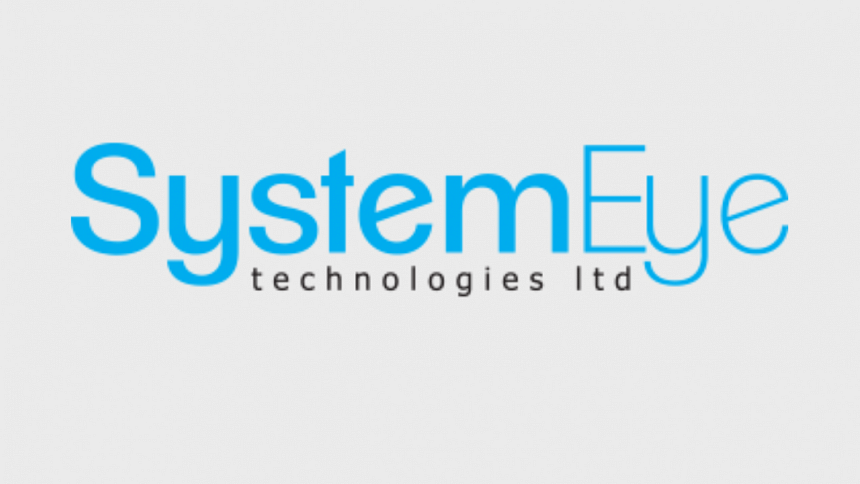 SystemEye Technologies Limited, a locally based IT and tech-support service provider, has recently launched a business solution platform.  
According to a press release, this platform will provide services on digital marketing, website marketing, digital media growth and creation, etc, and hopes to drive growth in start-ups and conventional businesses.
Over the last eleven years, SystemEye has served five thousand customers in technology and software services.
The platform also provides support for digital marketing, which includes Facebook page management, and graphics designs, which includes packages for making graphic content and creative tips.
As per the press release, the platform aims to help local entrepreneurs receive tech consultancy as well as provide help in growing their businesses.