NID should be essential to open Facebook accounts: Telecom Minister
Facebook's Bangladesh Affairs Officer Ruzan Sarwar meets Posts and Telecommunications Minister Mustafa Jabbar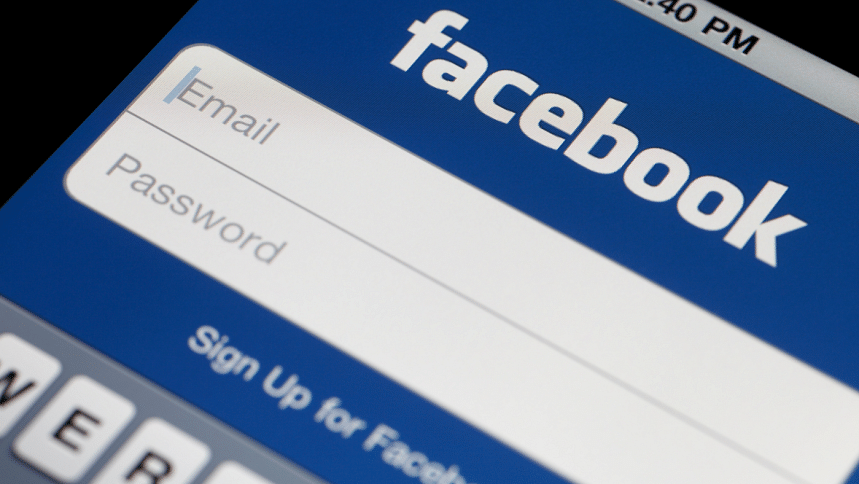 Facebook's Bangladesh Affairs Officer Ruzan Sarwar recently held a meeting with the Minister of Posts and Telecommunications of Bangladesh, Mustafa Jabbar, in his office at the Bangladesh Secretariat. During the meeting, the Minister emphasised that NIDs and verification should be made essential to open new Facebook accounts in Bangladesh.
In the meeting, the Minister stated that Facebook is working as a medium for news dissemination, and as such, sometimes it can provide false information and spread harmful rumours. This unstable situation is a big challenge not only for society and the state but for Facebook as well. 
Thus, to prevent fake identities and false information from spreading rampant on Facebook, the Minister suggested that Facebook authorities should take effective measures to verify the authentication of Facebook IDs with national IDs or mobile numbers. 
During the discussion, Ruzan Sarwar added that the policies and laws of other countries, when compared to that of Bangladesh, are very different. She stated that Facebook authorities are aware of harmful content on their platform and that they will take any regulation required to ensure the safety of the users. As per Sarwar, Facebook will take necessary measures in the future and enforce its policy so risky content is effectively controlled.