Netflix's future could be in jeopardy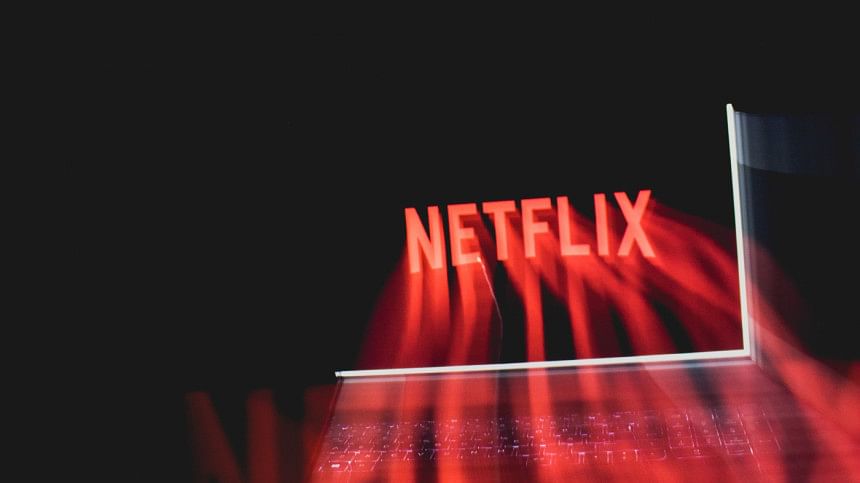 Streaming giant Netflix's future seems to be hanging by a thread as it is set to report its second-quarter earnings today. The announcement is shaping up to be one of the most significant moments in the history of the streaming platform.
Netflix has been witnessing a difficult year, with the streaming service losing 200,000 subscribers in April, its first subscriber loss in more than a decade. This led Netflix's shares to go down by 25% indicating that the streaming pioneer's may be past their prime.
The subscription loss forced Netflix to lay off 150 employees in May and another 300 staff in June. The move mostly affected its U.S. and Canadian workforce.
Netflix recently partnered with Microsoft for its planned advertisement-supported subscription offering, as the streaming giant looks to catch up with the low subscriber growth by rolling out a cheaper plan.