Netflix to release fewer movies on its platform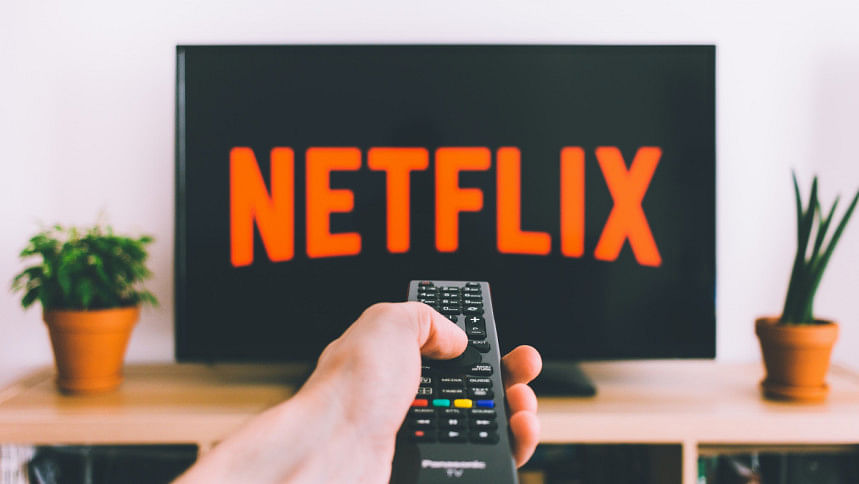 Netflix will release fewer films in the future, according to a report by Bloomberg.
The streaming service plans to restructure its movie business this year, departing from its schedule of releasing at least one film every week for the previous two years.
As part of the new plan, the team that makes mid-budget movies with a budget of US $30 million to US $80 million will collaborate with the Netflix film division to work on projects with a US $30 million or less budget.
The divisions were a cornerstone of Netflix's effort to develop films as competing streaming services started to emerge.
However, the restructuring will result in layoffs, most notably the departure of executive Lisa Nishimura, who was notoriously connected to Tiger King.
According to reports, Netflix Film Chairman Scott Stuber, who has prioritised reducing the number of title releases to guarantee the production of high-quality movies, was the one who shifted the company's strategy. 
Recent Netflix productions have failed to garner praise, register big streaming numbers, or have a significant cultural impact, resulting in the change of strategy.