Mini-fridges for your Eid needs: Our recommendations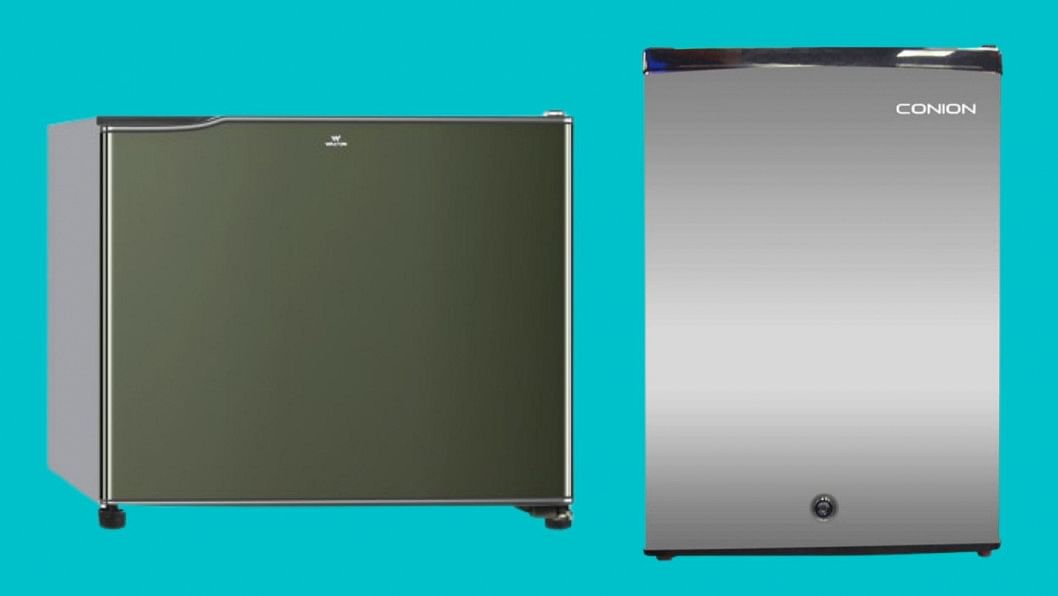 With the upcoming Eid-ul-Adha knocking at our doorsteps, most houses will find the need for an additional refrigerator to store the Eid meat. Most people's go-to choice for storing meat, alongside liquids and other food items, is often the mini-fridge. Being affordable and compact, they fit in any kitchen space or bedroom as well. If you're looking for a new mini refrigerator for your Eid needs, here are our top five recommendations.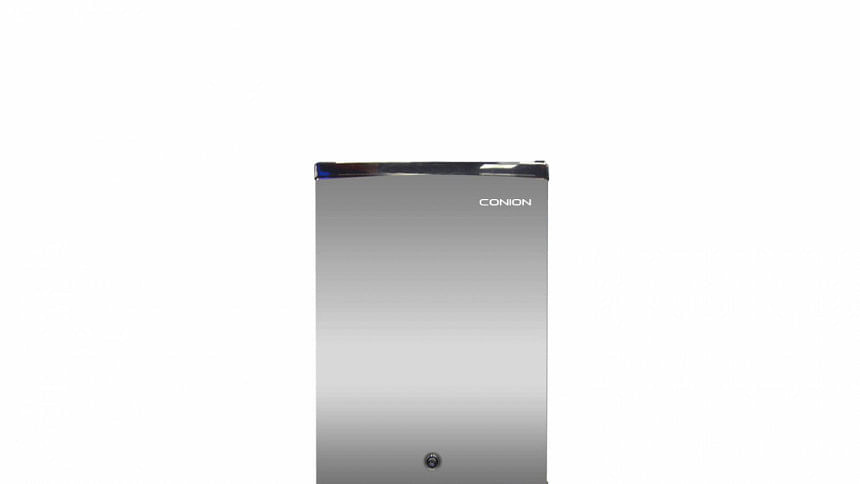 Conion BE-87
Being a 67-litre mini-fridge, the Conion BE-87 is bigger than other refrigerators on this list but is still as compact as they come. Like any standard refrigerator, it comes with internal lights and a lock. It has four separate chiller compartments that can be manually taken out, allowing you to adjust the height. It also has a 2-litre bottle rack on the door and another on top of it which fits cans easily. Conion BE-87 also comes with eco-saving technology which is great for saving bills. Lastly, its top-of-the-line dynamic cooling system keeps food and beverages cooled at desired temperatures.
Shop: Best Electronics
Price: Tk. 16,200/-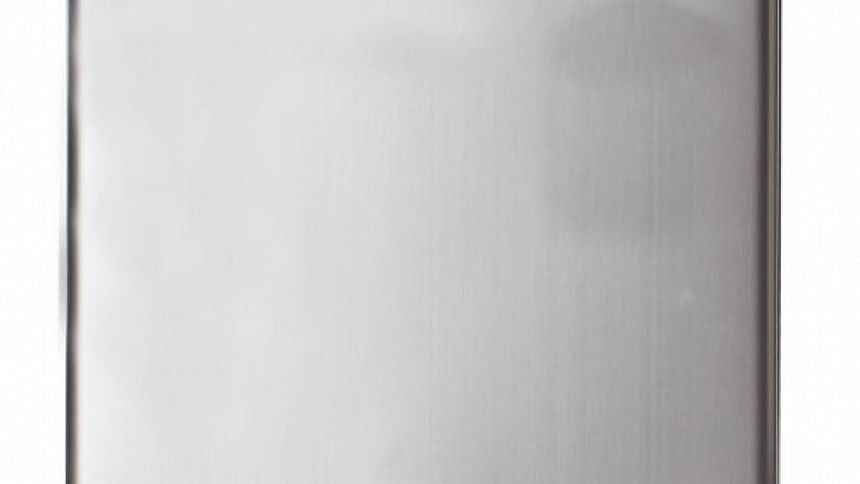 Singer Mini Refrigerator 47 Ltr 
The Singer 47 Ltr mini-fridge lives up to the mini part. It weighs 13 kg and has two separate compartments inside. There are two racks on the door as well, making it ideal for storing cans of beverages, candy, fruits and medicine. The best feature of the Singer 47 Ltr is the anti-bacterial gasket. This prevents food from being fungus-infected on short notice. This 20-inch tall, 17-inch wide and 18-inch deep fridge is the perfect size for compact living spaces. For students living alone and a shared fridge isn't enough, this mini-fridge is the one for their room.
Shop: Singer exclusive retail stores
Price: Tk. 14,990/-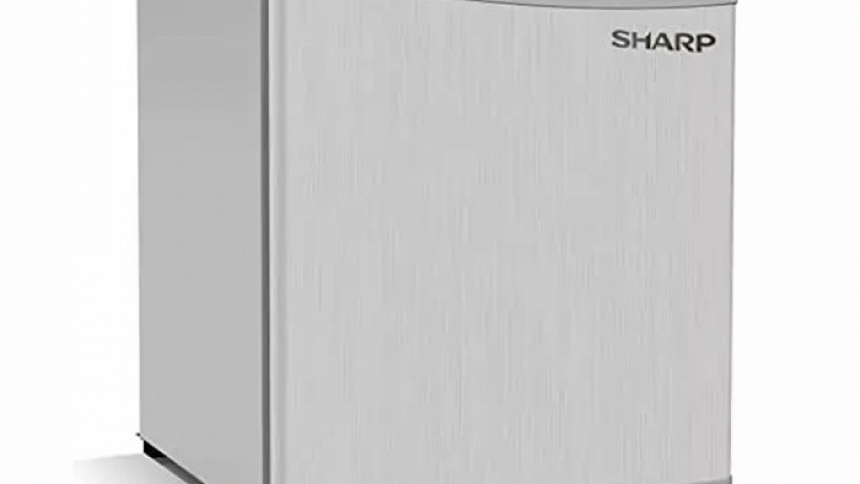 Sharp 60 Ltr Mini Refrigerator (SJ-K75X-SL3)
The Sharp 60 Ltr mini-fridge comes with a single wire rack divider and a bottle rack on the door. This stunning mini fridge works like all other regular-sized fridges - even the design and size is exemplarily compact, utilising dimensions of 18.5 inches wide, 17.6 inches in depth, 19 inches tall and weighing 18 kg. It comes with an ice tray and an egg tray, making it an excellent choice for anyone living alone and in need of a conventional yet smaller fridge. This is great for people who need a separate fridge to store medicine that fits inside the bedroom.
Shop: MK Electronics, Esquire Electronics
Price: Tk. 20,000/-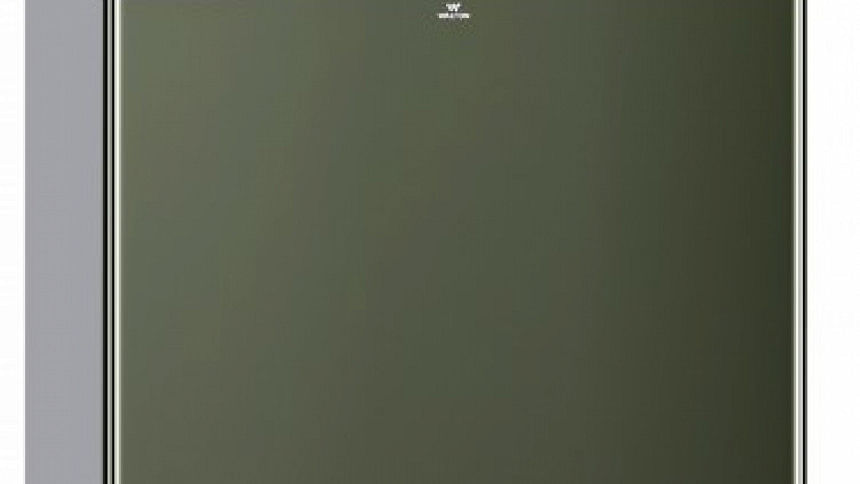 Walton 50 Ltr Mini Fridge (WFO-JET-RXXX-XX)
The Walton 50 Ltr is a standard mini fridge with direct cooling technology. Weighing 22 kg, it is easy to move around as well. On the inside, it has two moderate compartments while on the top right, a tiny compartment that is removable and ideal for medicine or candy. The door holds approximately five bottles. The entire fridge measures 19 inches in width, 20 inches in depth and 21 inches tall. Walton fridges have a good reputation in the market, and fittingly, this mini-fridge wouldn't disappoint. This mini fridge also retains a key feature of Walton fridges: stylish design. Its modern contemporary look blends in with almost any room setting.
Shop: Walton Showroom
Price: Tk. 12,990/-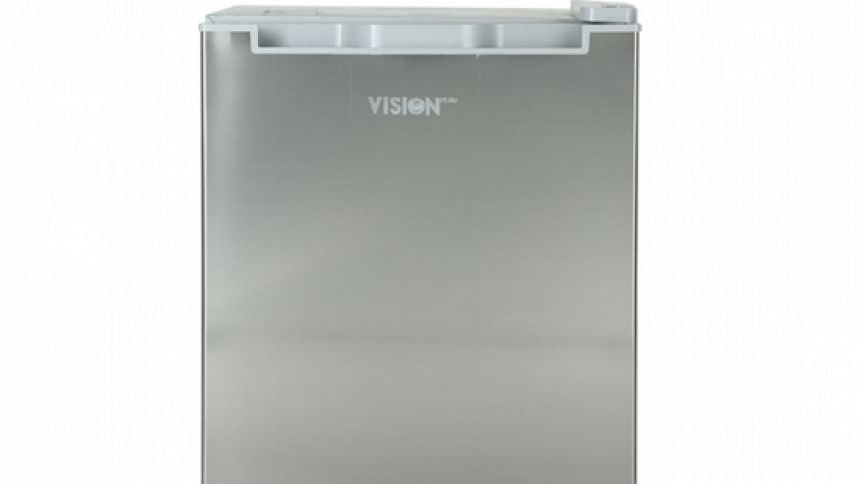 Vision Mini Refrigerator (RE-50L SS)
The Vision mini-fridge is a 50-litre mini-fridge that is a good blend of features in one compact package. Other than the divided compartments on the inside, the doors feature a unique design made specifically for holding fruits or beverage cans. A compartment for holding water is present beside those compartments. It also has a tiny freezing compartment which is great for making ice or freezing anything. This mini refrigerator also comes with internal lights, similar to a standard-sized fridge.
Shop: RFL Best Buy
Price: Tk. 12,500/-