Meta to fire thousands of employees soon: reports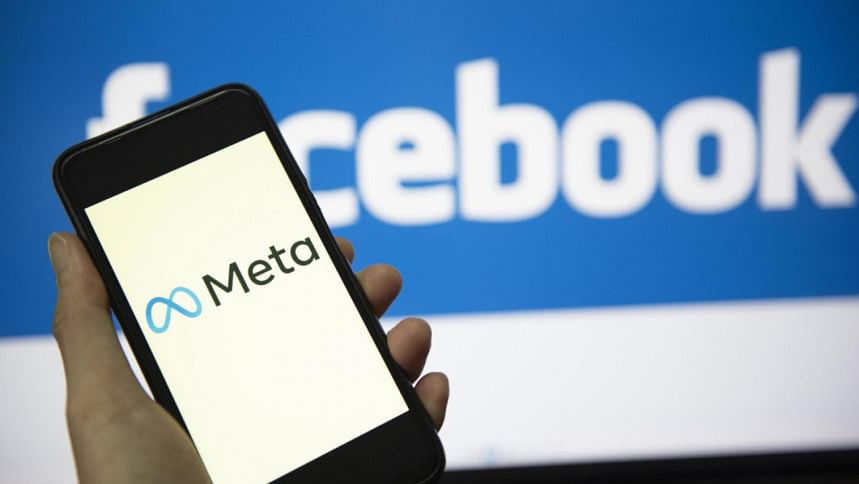 Meta Platforms Inc., the company behind Facebook, WhatsApp and Instagram, is planning on firing thousands of employees in a new round of layoffs that may begin next week, states a report by Bloomberg News. 
As per the report by Bloomberg, sources close to Meta stated that to make the company more efficient and meet financial targets, the tech giant will let go of "thousands of employees", though the exact number is yet to be confirmed. 
According to a report from The Washington Post last month, Meta has been planning to cut down the number of their employees to reorganise and downsize the company. During that time, Meta spokesperson Andy Stone hinted on Twitter that Mark Zuckerberg, CEO of Meta, suggested that a lot more employee firings were underway.
In November, Meta cut over 11,000 jobs in one of the biggest layoffs last year. Mass layoffs in tech companies have been common instances these days, with Google and Microsoft also cutting down thousands of jobs in the past few months.